The No. 8 seed from Greece was eliminated from the U.S. Open in the first round on Monday with a 6-4, 6-4 loss to Rebeka Masarova
---
The comments from Kyrgios, widely published in Australia on Thursday based on interviews for the upcoming Netflix documentary series "Break Point," are the latest on his longtime struggles with mental health.
---
Kyrgios' manager, Daniel Horsfall, said the 26th-ranked Australian hoped to increase his on-court training workload over the past three weeks, but the wound has not properly healed.
---
Nick Kyrgios pulled out of Wimbledon the night before the tournament's start, citing a wrist injury, a year after he reached his first Grand Slam final at the All England Club.
---
Nick Kyrgios lost on his comeback from knee surgery 7-5, 6-3 to Chinese player Wu Yibing in the first round of the Stuttgart Open.
---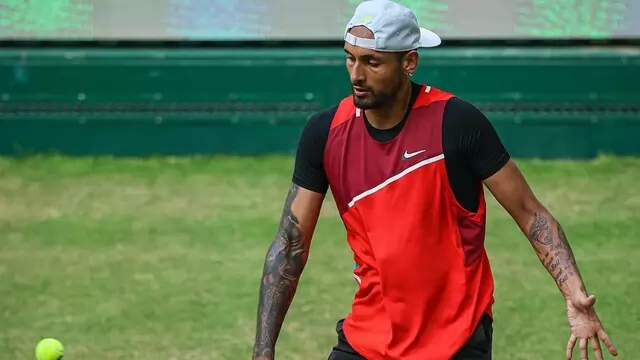 The ABC said court documents showed the 2022 Wimbledon finalist used the Tesla app to track and slow down the vehicle as police pursued it on Monday morning in Canberra.
---
Kyrgios, who had knee surgery in January, returned to action last week for the first time since October in a straight-set loss to Wu Yibing at the grass-court Stuttgart Open.
---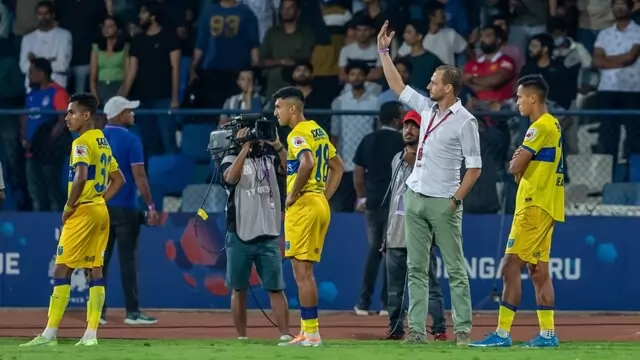 Instances when teams or players allowed a situation to get to them, and did the unthinkable.
---