It has been reported that police deployed water canons and resorted to lathicharge to disperse the protesters, many of whom were rounded up.
---
Pal said on the initiative of Prime Minister Modi, a proposal of India was supported by 72 countries and the United Nations General Assembly (UNGA) declared the year 2023 as International Year of Millet.
---
Sen was the author of the landmark report that recommended making the Commission for Agricultural Costs and Prices (CACP) a statutory body and its fixation of minimum support prices - which the government was bound to accept...
---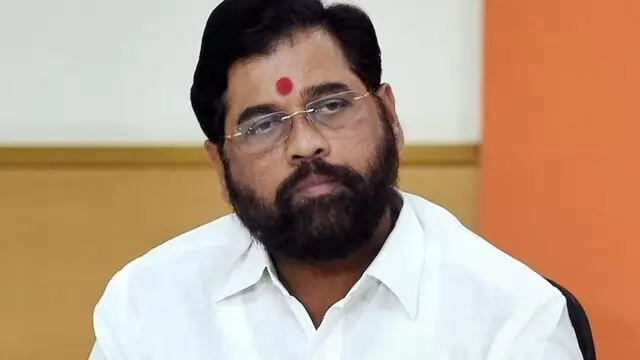 The launch comes after a major push for millet by Prime minister Narendra Modi.
---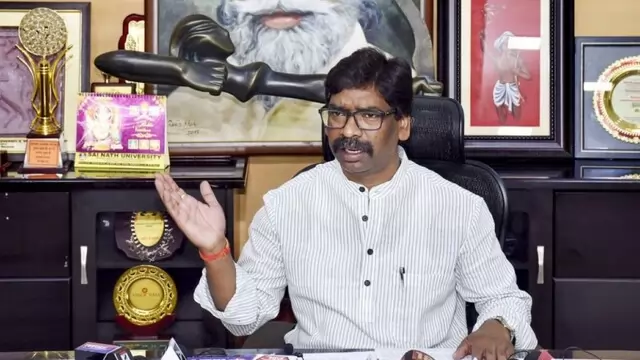 Vandana Dadel said the state government has set a target to purchase eight-lakh metric tonne of paddy from farmers this season.
---
Long queue of vehicles were seen at the Ghazipur and Singhu border as each one was being checked by the Delhi police.
---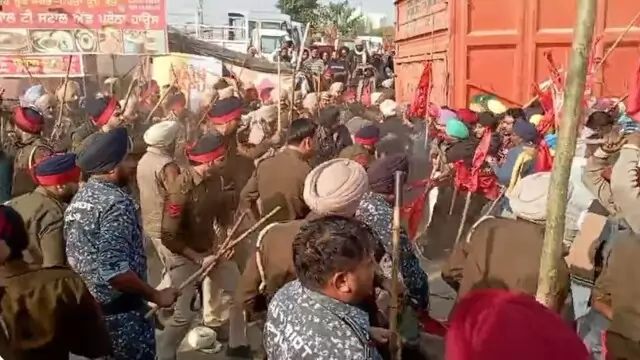 A large number of farmers under the aegis of Navnirman Krushak Sangathan (NKS) waved placards and shouted slogans against deducting five to seven kg of paddy in every quintal allegedly under the pretext of bad quality...
---
Security was beefed up at Delhi borders, including Singhu and Ghazipur, ahead of the demonstration called by farmers' body.  Police are checking all vehicles entering the capital and security personnel are on 'alert...
---