In a recent work published in 'The Astrophysical Journal Letters', Chandrayaan-2 mapped the abundance of sodium on the Moon for the very first time using CLASS (Chandrayaan-2 Large Area Soft X-ray Spectrometer), the national...
---
The 322-foot spaceship is the most powerful rocket ever built by NASA, out-muscling even the Saturn V that took the Apollo astronauts to the moon.
---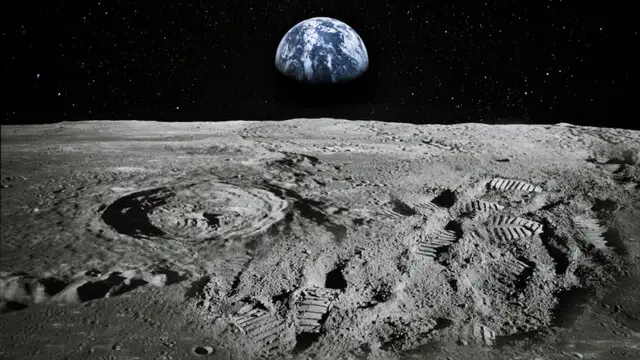 What is remarkable about this satellite, however, is that it uses minimal energy
---
The importance of Moon in a birth chart is well understood from the ancient times when Sages used to focus on Surya Kundli and Chandra Kundli along with the main Janam Kundli. You need authority, power, mental and physical...
---
The bullet train will aid in the transportation of people from the earth by utilising artificial gravity living facilities
---
Sade Sati is the result of the regular transit of Saturn from one sign to another sign. Sade sati period relates to the transit of Saturn around the natal moon of the native.
---
The 322-foot (98-meter) rocket — the most powerful ever built by NASA — remains on its pad at Kennedy Space Center with an empty crew capsule on top.
---
Ardent admirer Prabir Kumar Pradhan bought three acres of lunar land from Luna Society International as a special birthday gift for Odisha CM Naveen Patnaik.
---