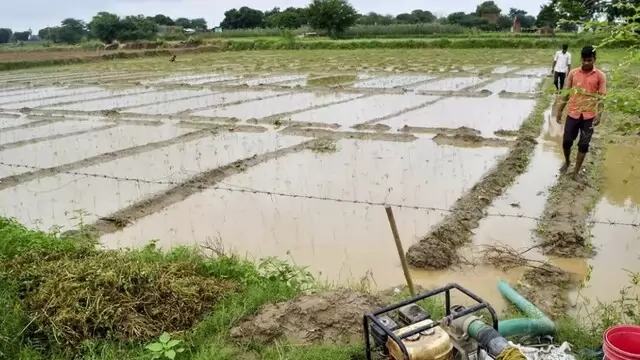 The ongoing unseasonal rains, hailstorms, and high winds have flattened wheat crops in West and North India. These weather conditions follow premature hot temperatures. This means that wheat, a staple across large parts of...
---
A rejig of the state Council of ministers, main political parties holding their conventions after quite a gap
---
On the first day, 142 tourists in 31 vehicles took a tour of the National Park, Similipal Tiger Reserve Field Director T Ashok Kumar said.
---
IMD said most parts of the country are expected to experience above-normal temperatures while the southern peninsula and parts of Maharashtra are likely to escape the brunt of harsh weather conditions.
---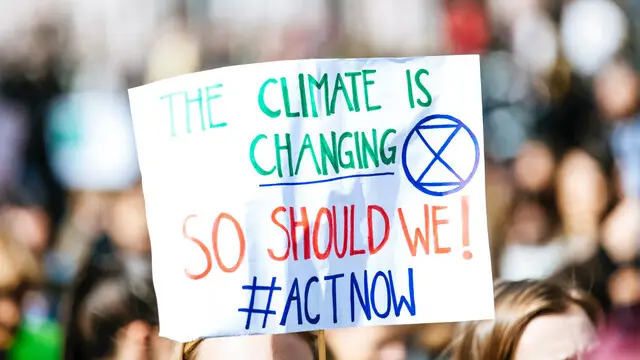 World Meteorological Organisation, in its report has said if the current anomaly continues to the end of the year, the analysis would place 2022 as either the fifth or sixth warmest year on record from 1850.
---
Against an annual average rainfall of 679 millimetres in Marathwada, the region has so far received 840 millimetres this monsoon, which is 123.62 per cent of average precipitation.
---
Founded by wildlife biologist Gowri Shankar, Kalinga Centre for Rainforest Ecology is working towards saving Agumbe's rainforest and its resident ruler, King Cobra
---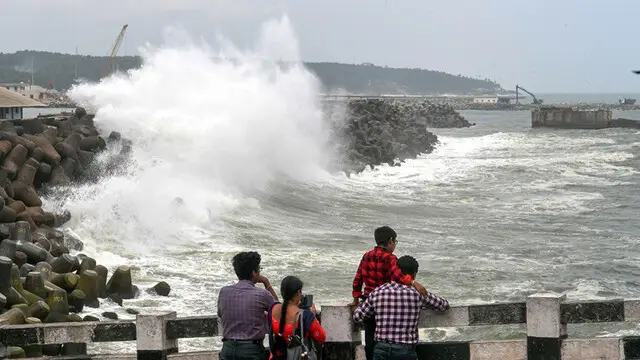 Regional Meteorological Centre director HR Biswas, who attended the meeting, said the IMD has not forecast any such cyclone for the next 15 days even as there are favorable conditions for a cyclonic storm.
---