PM Narendra Modi said Politics of appeasement comes to an end with 100 per cent coverage of government schemes while speaking during his virtual address at...
---
Thakur also discussed about various ongoing projects in the state with the prime minister.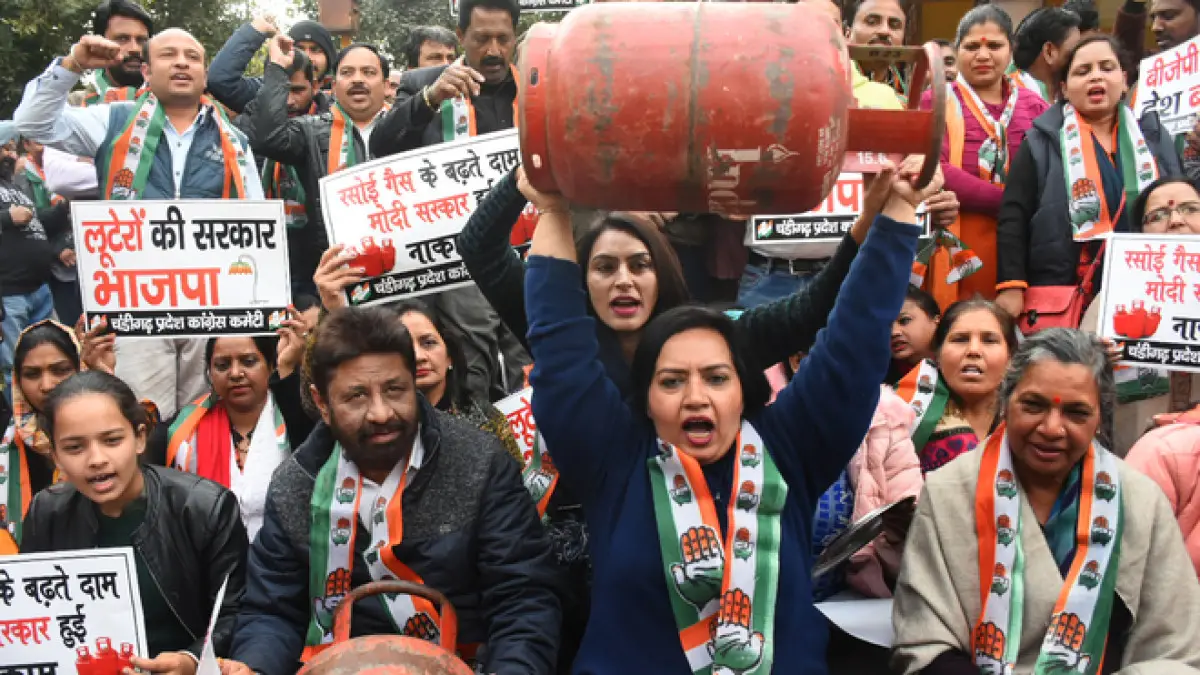 The Congress leader sought the prime minister's intervention to arrest the spiralling price rise as it appears unbearable for the common people.
---
In a statement, Yadav said inflation is increasing everyday and the common man is feeling shattered under the rule of BJP which had shown the dream of 'achche...