On Wednesday evening, Rains preceded by high-velocity icy winds and lightning lashed Shimla and adjoining areas officials said. 
---
The newly elected Congress government in Himachal Pradesh is faced with the daunting task of striking a balance between regions, castes, and factions in the cabinet expansion plans.
---
Located close to Kullu in Himachal Pradesh, Rewalsar is a hidden spiritual gem with monasteries, a sacred lake, and a cave looked after by a nunnery
---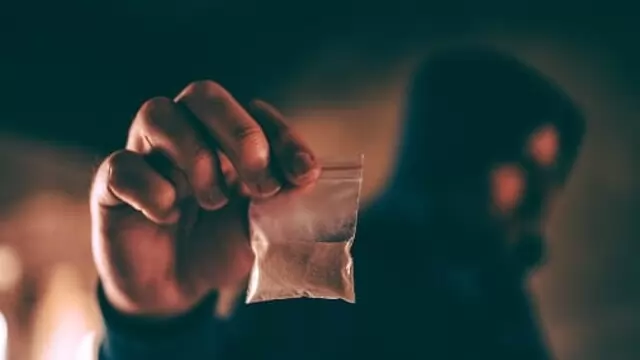 While marijuana and charas smuggling continues to be a 'high point' in Kullu district, the rising numbers of heroin/Chitta addicts in many parts of Himachal Pradesh have now become a pressing issue.
---
Tourists are flocking to Atal Tunnel (Rohtang) and it has increased the footfall in the twin districts of Lahaul and Spiti and Kullu besides snowfall in Manali is a major attraction, president of Manali Hoteliers'...
---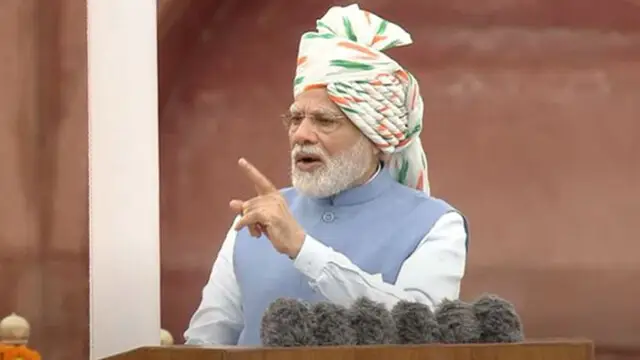 Though PM Narendra Modi's visit to Himachal Pradesh is said to be apolitical, it has greater political meaning than just participating in Kullu Dussehra.
---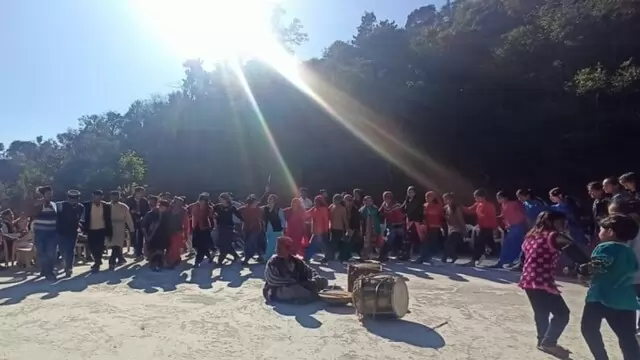 A fresh western disturbance lies over Himachal Pradesh on February 10 and 11, bringing light to moderate snowfall and rain.
---
Head to these five destinations to enjoy the regional variations of the Dussehra festival which is celebrated across India
---