After publicly criticising his players and the Premier League club's ownership following Saturday's 3-3 draw with last-place Southampton, Antonio Conte's reign could be over.
---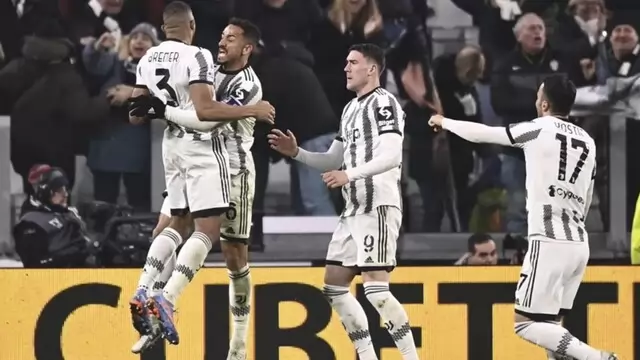 The Bianconeri came back twice from a goal down to beat Torino 4-2 in a derby on Tuesday and moved up to seventh place, six points behind Atalanta and Serie A's Conference League spot and only 10 points behind the...
---
The comeback victory at Old Trafford sent United into the Europa League round of 16 and kept manager Erik ten Hag's four-pronged trophy hunt on track.
---
AS Roma remained level on points with AC Milan, which hosts relegation-threatened Salernitana on Monday and will be looking to make the most of its rivals' slipups.
---
Man United will host the first leg at Old Trafford on March 9.
---
Manchester United host Barcelona in the second leg of the UEFA Europa League knockout round playoff tie at Old Trafford after drawing the first leg 2-2 at Camp Nou.
---
Gianluca Mancini's stunning strike was enough to give Roma a 1-0 win over Juventus in Serie A on Sunday, despite the visitors hitting the woodwork three times.
---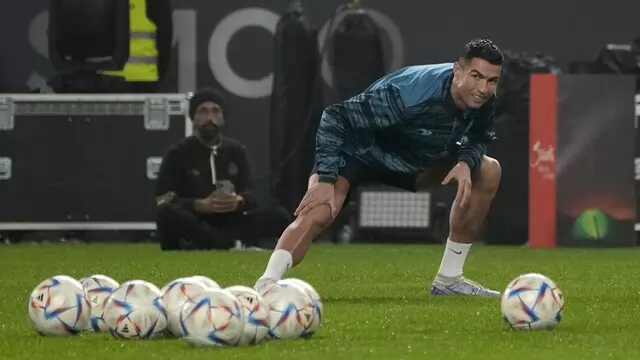 A Las Vegas lawyer has been hit with a $335,000 penalty for pressing a bid in U.S. courts to force Cristiano Ronaldo to pay millions of dollars more than the $375,000 in hush money he paid to a Nevada woman who claimed the...
---