This is the third attack on Israelis in West Bank's Hawara. In earlier attacks, two Israelis were killed and two were injured.
---
The move intensified the country's defiance of international pressure and opened an aggressive new front of Israeli expansion into the West Bank
---
The Israeli-Palestinian violence has lately been at its highest in over a decade. Casualties have mounted in Palestinian attacks inside Israel and in Israeli raids in Palestinian territories.
---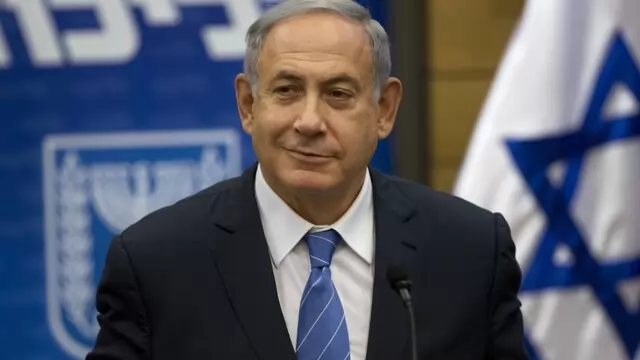 The Israel-Palestine tensions have over the past year been at a peak not seen in over a decade. The past year has been marked with Palestinian attacks on Israelis and with near-daily Israeli military raids in West Bank.
---
In one of the bloodiest battles in nearly a year of fighting in the West Bank and east Jerusalem, an Israeli army raid in the occupied West Bank triggered a fierce gunbattle in which 11 Palestinians were killed.
---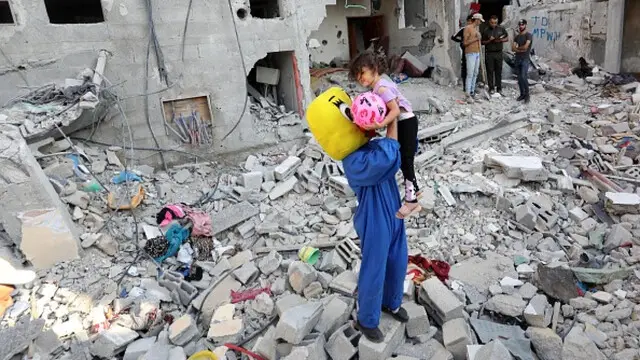 The West Bank has been on edge since Israel stepped up raids in the territory last spring, following a series of deadly Palestinian attacks inside Israel.
---
Scores of Israeli settlers went on a violent rampage in the northern West Bank, setting cars and homes on fire after two settlers were killed by a Palestinian gunman. Palestinian officials say one man was killed and four...
---
The Friday's car attack in Jerusalem comes within weeks of shooting attacks in Jerusalem in which seven were killed and several were injured. Casualties have lately mounted in Palestinian attacks and Israeli raids.
---