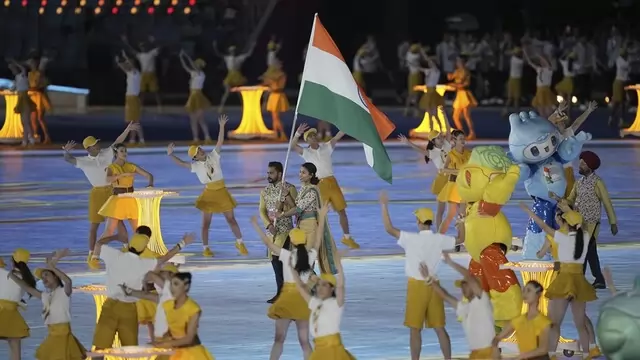 Chinese President Xi Jinping declared the Games open as more than 12,000 athletes from 45 countries gear up to fight for top honours till October 8
---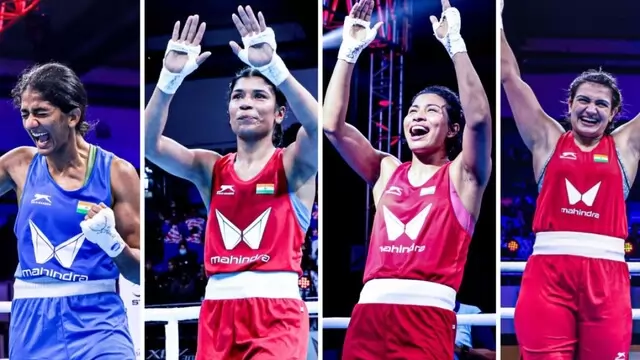 With the Paris Olympics approaching, it augurs well that the Indian contingent matched its best performance in terms of gold medals.
---
Russia remains excluded from many international sporting events, but that could soon change.
---
However, they will only be allowed to play with Russians competing as "neutral athletes"
---
Vadym Guttsait, who is Ukraine's sports minister and leads the national Olympic committee, was sharply critical of the IOC's push to reintegrate Russia and its ally Belarus into world sports.
---
The International Olympic Committee is trying to find a way to allow Russians into the Olympics, citing the opinion of United Nations human rights experts who believe Russians and Belarusians should not face discrimination...
---
Bach also suggested that those governments had "double standards" for focusing on athletes from countries involved in just one of about 70 wars and armed conflicts ongoing in the world.
---
Russia had originally been chosen in 2019 to host the event in Kazan, which also held the championships in 2015.
---