In India, there are a lot of IT companies. The primary goal of companies is to offer user services that are secure, dependable, convenient, and robust. Finding the top 10 IT companies in India is just as challenging as...
---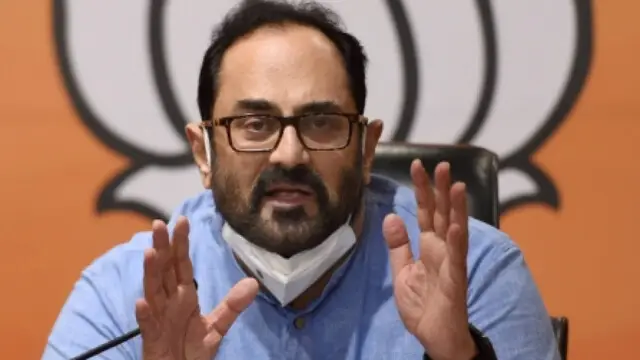 Chandrasekhar also said that the consultation on Digital Personal Data Protection Act is over and it is being processed within the realms of the government for notification
---
The companies are shortlisted based on many parameters like client reviews, work experience, development skills, average hourly rate, project size, company strength and many more.
---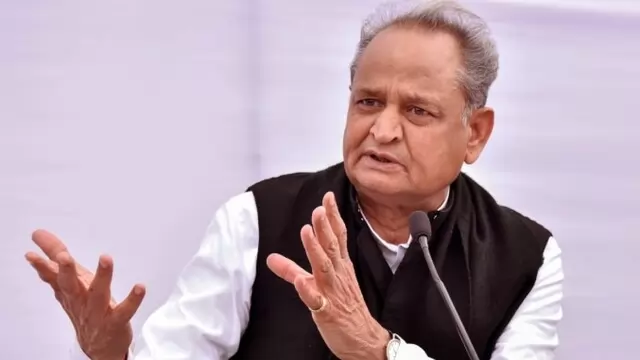 On Monday, Chief Minister Ashok Gehlot said Rajasthan has emerged as a leading state in the field of Information Technology due to the policies of the state government.
---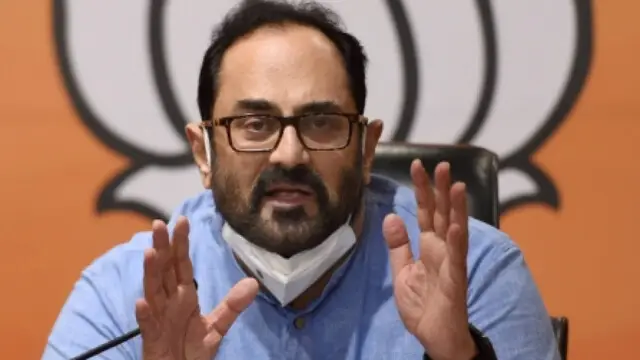 Virtually addressing the VLSI Design Conference 2023 that began here today, Chandrasekhar said the government has announced Future Design Programme, which invests USD 200 million in startups that will design or co-design IP,...
---
The minister said the government has been giving capital support for research and development efforts for India to leap from being a tech consumer to a leading tech producer
---
In recent history, dating back to the Y2K years, Andhra Pradesh has been synonymous with a vibrant IT sector. The sector has been a key driver in the growth of Hyderabad.
---
One official said that 20 girls in Jammu and Kashmir's Ramban district have begun a year-long computer application course offered by the Army to underprivileged students.
---