The bench said that one must understand that in order to be a patriot, one need not be inimical to those from abroad, especially, from the neighbouring country.
---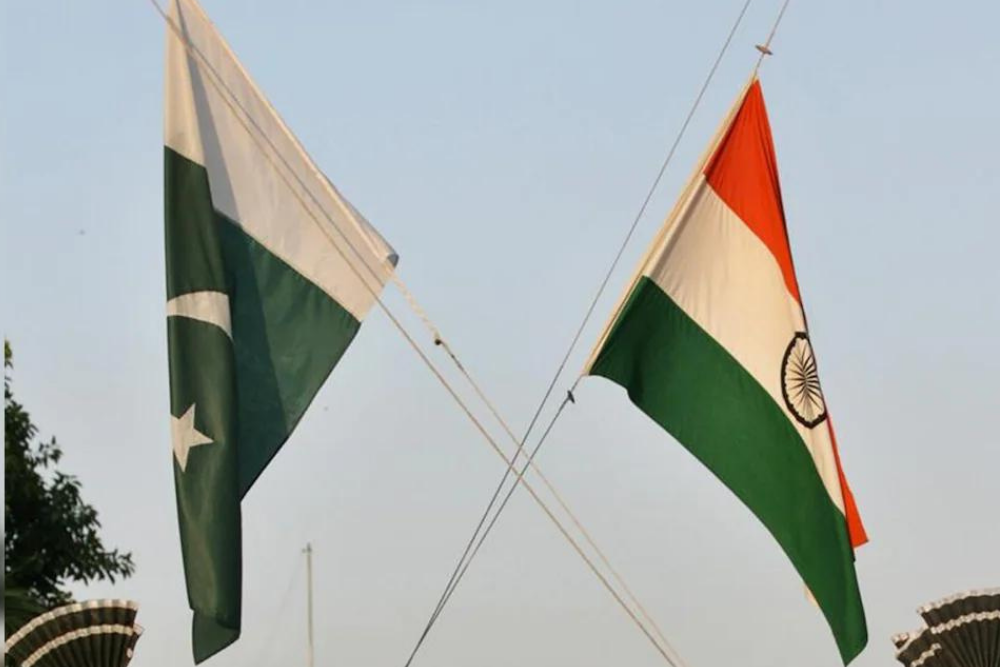 In 2019, Pakistan suspended bilateral trade with India and expelled its High Commissioner in Islamabad after New Delhi revoked the special status of Jammu and Kashmir
---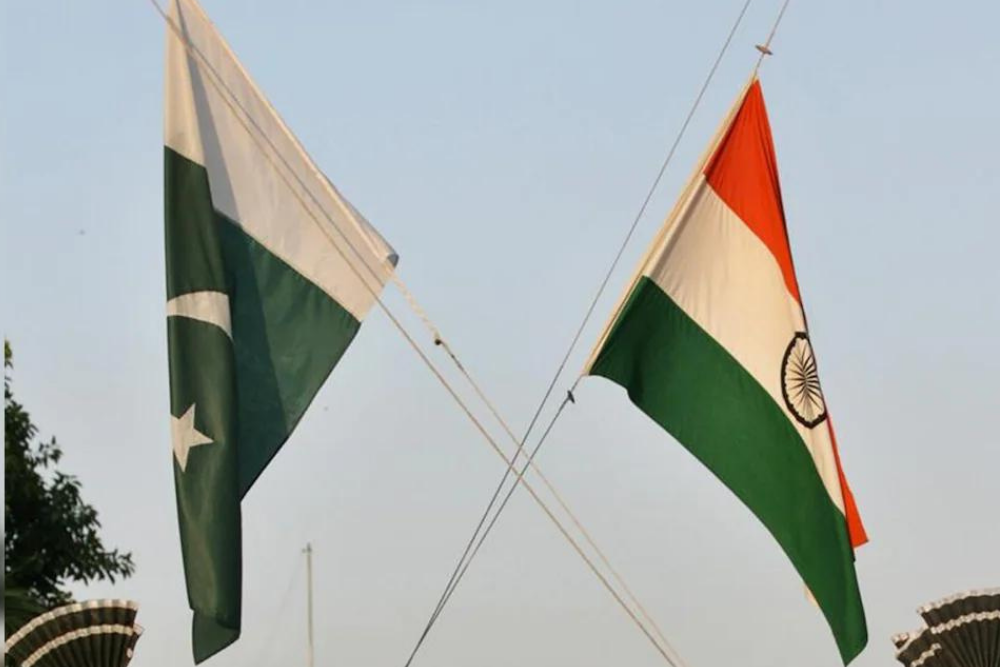 The Annual Threat Assessment of the US Intelligence Community report was submitted to the US Congress by the Office of the Director of National Intelligence during a Congressional hearing
---
Pakistani presenter Zainab Abbas, part of the ICC digital team covering the ODI Cricket World Cup, on Monday left India after facing backlash on social media over her alleged anti-India posts in the past
---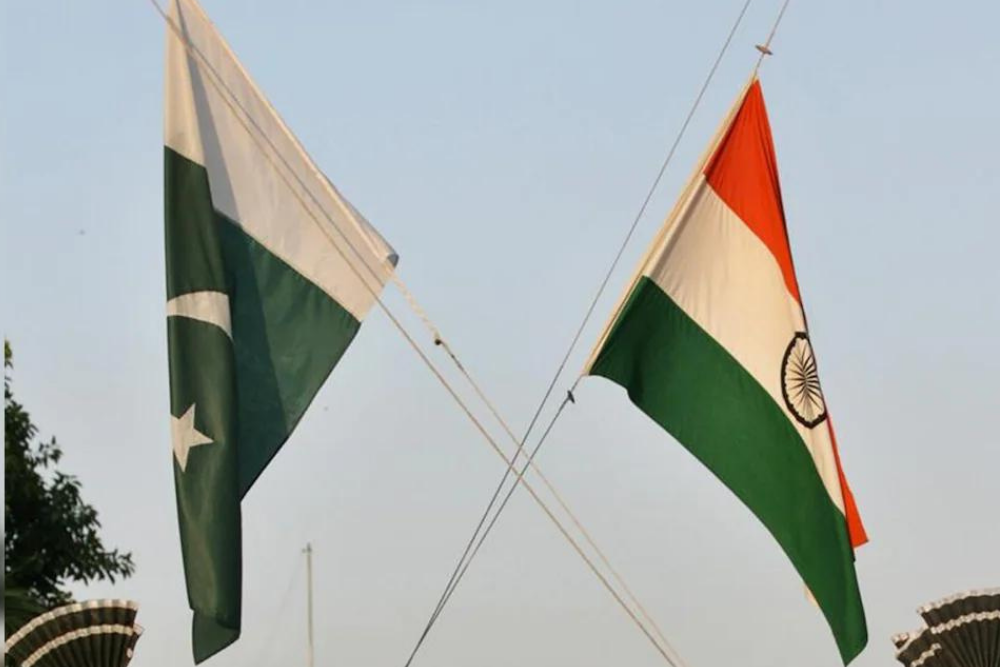 It said India desires normal neighbourly relations with Pakistan and New Delhi's consistent position has been that issues, if any, should be resolved bilaterally and peacefully, in an atmosphere free of terror and violence
---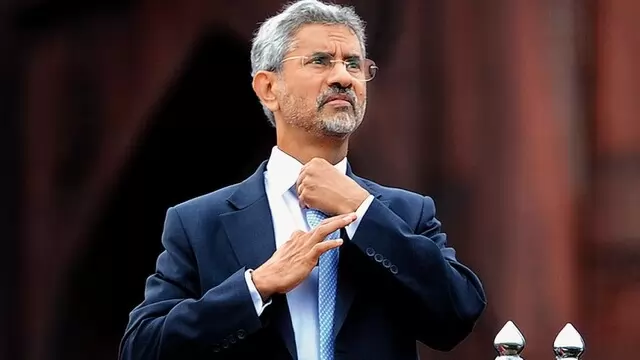 Once a country is in the throes of a serious economic problem, it has to make policy choices to get out of it, the career diplomat-turned-politician said, adding that others cannot solve it for the country
---
In the next month, Pakistan's Foreign Minister Bilawal Bhutto is supposed to arrive in Goa for Shanghai Cooperation Organisation which will also be attended by Indian External Affairs Minister S Jaishankar.
---
Javed Akhtar also said that 26/11 Mumbai attackers did not come from Norway or Egypt but from Pakistan.
---