Jammu and Kashmir: Shops and other business establishments remained closed in most parts of Srinagar while reports reaching from Anantnag said the main town observed shutdown.
---
The latest raids and sealing of offices come as part of the ongoing crackdown on JEI which began soon after Pulwama suicide attack by Jaish-e-Mohammad fidayeen Aadil Dar which left over 40 CRPF soldiers dead.
---
Hurriyat Conference, an umbrella body of separatist groups in J&K, which once enjoyed a dominant position in the valley, was made inconsequential after jailing of several of its leaders in the wake of abrogation of Article...
---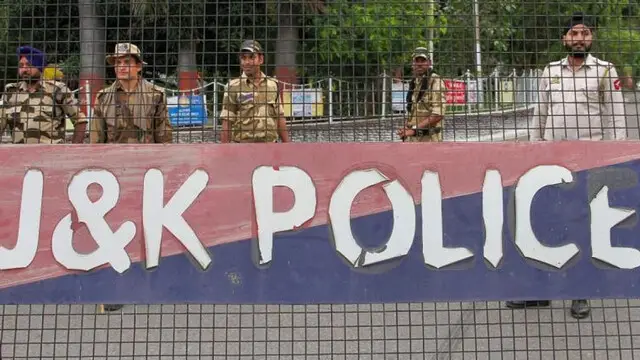 This is the latest crackdown on properties owned by terrorists in Jammu and Kashmir. Over two dozen properties of terrorists have been seized lately.
---
On Tuesday, Maulana Abbas Ansari, former chairman of the Hurriyat Conference and a prominent Shia leader, passed away.
---
J&K LG Manoj Sinha in his interview to BBC had said that Hurriyat leader Mirwaiz Umar Farooq was not booked under PSA, while saying that police personnel deployed around him have been there for his protection.
---
The separatist amalgam Hurriyat has appealed international human rights organisations to play their part in ensuring that the 'conflict is resolved'.
---
People's Conference chairman Sajad Gani Lone said Mirwaiz Umar Farooq 'inspires us a a religious head' though he differs from him politically.
---