Modi said the people of the state have made a distinct mark for themselves with their commitment and hard work.
---
On Monday, The first pre-university exams were postponed in the district given Prime Minister Narendra Modi's visit to Belagavi where he held a 10 km long road show.
---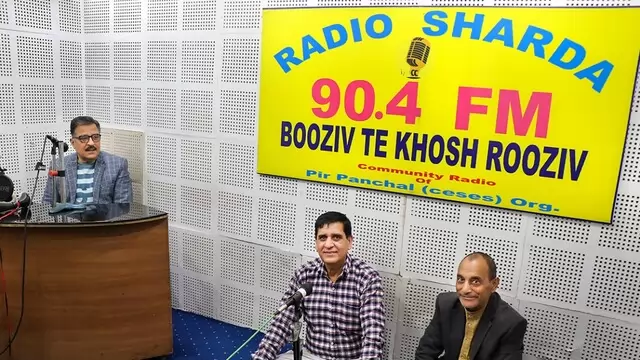 Kashmiri Pandits who were forced to leave their homes after the spread of terrorism in the valley in 1990 have found a voice through the radio as it speaks not just about their culture but about their issues too, Radio...
---
We hear various references to gaṇikā in many literary sources as a woman who was qualified and talented (nipun) in as many as 64 arts (chaunsath kala). The 64 arts are all the variety of talents, ranging from your...
---
Union Minister Mansukh Mandaviya said future generations will be taught 'golden period' of PM Narendra Modi like today's generation is taught about Chandragupta Maurya.
---
BJP leader Gaurav Bhatia claimed that BBC has a 'tainted and black history of working with malice against India'.
---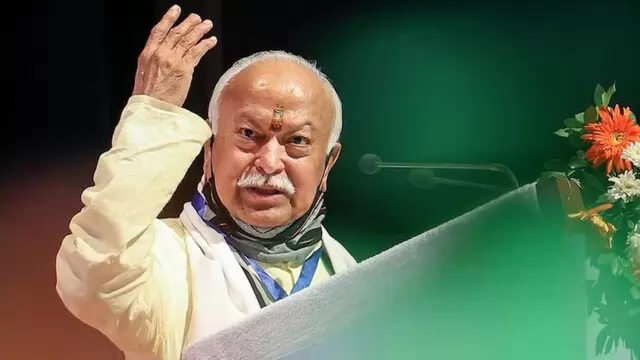 RSS chief Mohan Bhagwat said some of India's ancient books were lost while in some cases people with vested interests got wrong viewpoints inserted in ancient works.
---
In a letter addressed to the VCs, he said a thorough research on the contribution of the freedom fighters should be taken up in the respective jurisdictions of the varsities.
---