The mahapanchayat was organised by the All India Sanatan Foundation and Hindu Sena on the clashes in Haryana's Nuh.
---
Actress Preity Zinta has shared a glimpse of the 'mundan' ceremony of her little twin munchkins Jai and Gia in Los Angeles, and described what relevance it holds in Hinduism.
---
Chhattisgarh Chief Minister Bhupesh Baghel on Tuesday expressed concern over the impact of enacting a Uniform Civil Code (UCC) on tribal culture and traditions.
---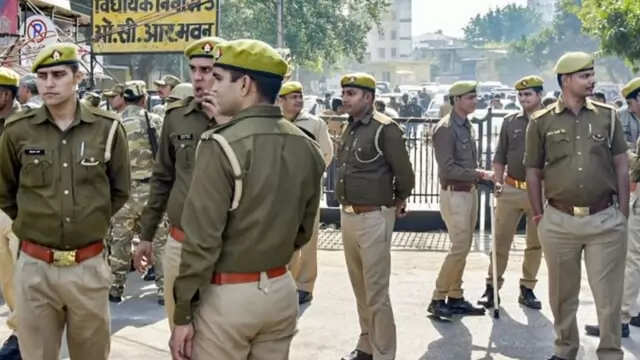 Uttar Pradesh has said a few years back the victim couple's son had eloped with a girl from the neighbouring household.
---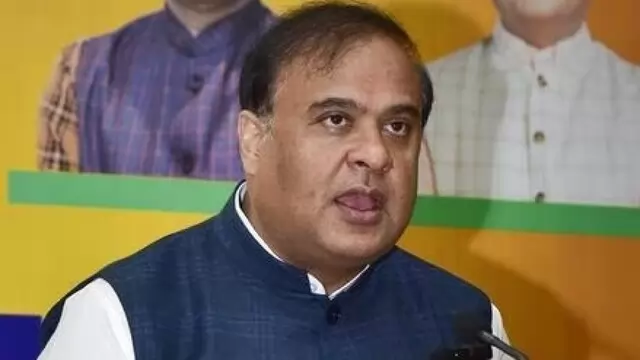 Assam Chief Minister Himanta Biswa Sarma recently commented that there are "many Hussain Obamas in India."
---
On Saturday, The Vishva Hindu Parishad condemned the Karnataka government's decision to repeal the anti-conversion law introduced by the previous BJP regime and launched a mass protest against it.
---
Archaeological Survey of India conducted scientific tests on Sunday to determine if the Gyanvapi mosque was constructed over a temple under its three domes.
---
During namaz at Leisure Valley Ground in Sector 29, a right-wing group leader was arrested and later released on bail, police said.  
---