The helicopter developed a technical problem and resulted in the crash at Gwadar city of Balochistan, Pakistan. Two Navy officers and a sailor of the Pakistan Navy lost their lives in the crash.
---
The aircraft was returning to Kathmandu on Tuesday morning after bringing the tourists on a sightseeing trip to the world's highest peak.
---
On Thursday, two Army helicopters collided near Healy, Alaska, killing three soldiers and injuring a fourth. The aircraft from the 1st Attack Battalion, 25th Aviation Regiment at Fort Wainwright, near Fairbanks, were...
---
Armed gangs killed 22 soldiers in the ambush and reportedly shot down a Nigerian Air Force helicopter that killed 14 others.
---
An Army chopper crashed near Machhna village in Marwah tehsil in Kishtwar District of Jammu and Kashmir on Thursday. It has been reported that as many as three people were onboard the chopper when the crash took place
---
The UH-60JA Black Hawk helicopter disappeared April 6 soon after taking off from an army base on Miyako Island for a reconnaissance mission in Japan's southern islands. On Monday, the Japan Ground Self-Defense Force...
---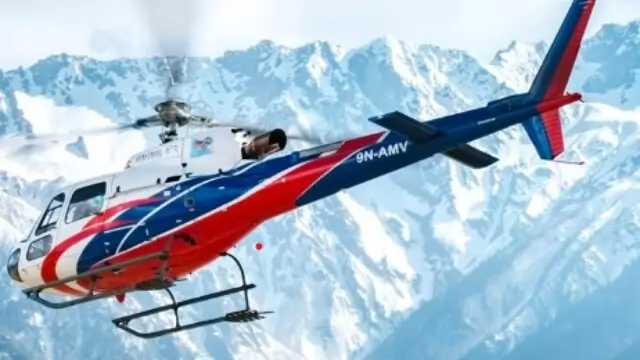 Since 2000, there have been 18 air crashes in the country, resulting in the deaths of 350 people before the recent crash which killed five Mexican tourists and a Nepali pilot
---
 Last month, two Tennessee National Guard pilots were killed when their Black Hawk helicopter crashed along an Alabama highway during a training exercise
---