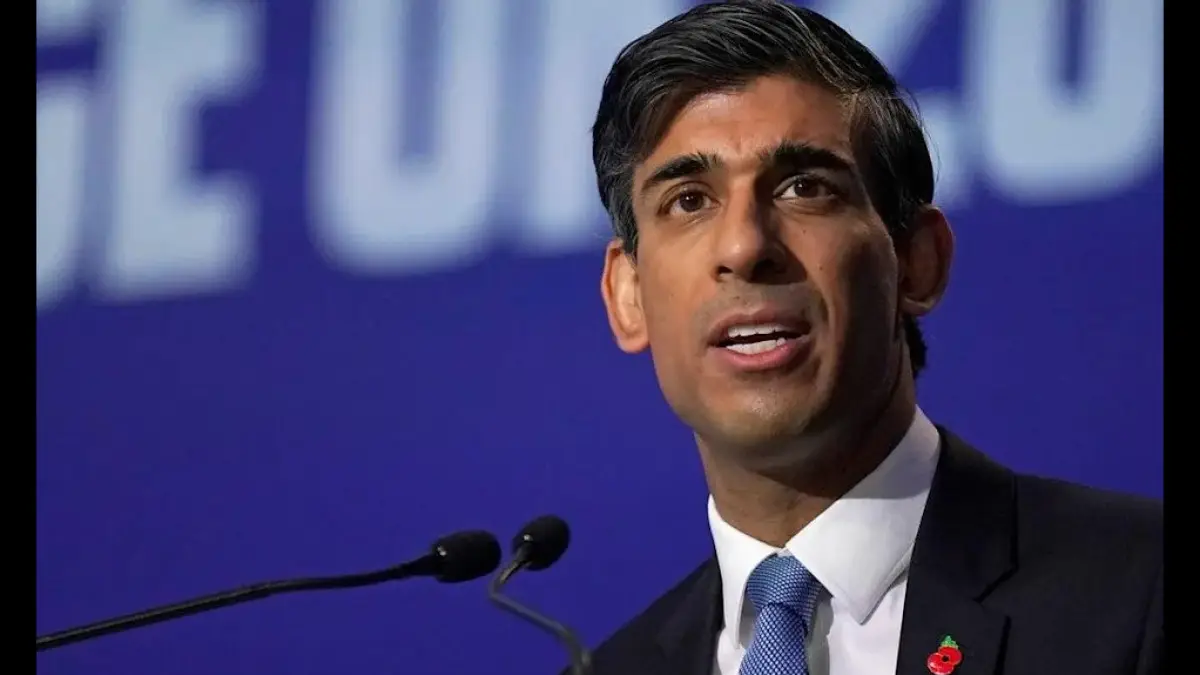 Former Chancellor Rishi Sunak acknowledges 'playing catch-up' to Liz Truss in the race as he continues his campaign tour of the UK to win over Conservative...
---
Sometimes women also go through an emotional conflict before getting an abortion even though they know it is a practical thing, and something they are choosing...
When the public space is hostile, women have no choice but to accept the misogynistic definition of a woman's rightful place in society.
---
Jennifer Lopez introduced her child Emme using gender-neutral pronouns during a public event.