Ukraine War: According to Russia-installed election officials, 93% of the ballots cast in the Zaporizhzhia region supported annexation, as did 87% in the Kherson region, 98% in the Luhansk region and 99% in Donetsk.
---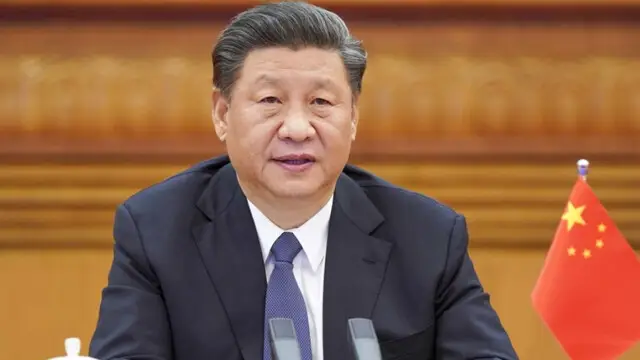 China's President Xi Jinping while hitting out at the US and EU for imposing sanctions against Russia for its invasion of Ukraine, said the act of wilfully imposing sanctions will bring disasters to people around the world.
---
The negotiations took place in Brussels, over a year after India and the EU announced to resume the talks for a balanced and comprehensive trade pact
---
The summer figures for the 19-nation eurozone set inflation to reach an average of 7.6% this year, a major increase from its earlier expectation of 6.1%.
---
Goyal said they were here to relaunch the negotiations for a fair, equitable and balanced free trade agreement (FTA) between the EU and India
---
The UK government denies any potential breach of international law, arguing that the changes will mean the United Kingdom stays together.
---
India and the 27-nation bloc resumed negotiations on June 17, after a gap of over eight years, on the proposed agreements on trade, investments and Geographical Indications (GI)
---
Developed members of the World Trade Organization (WTO) are pushing to eliminate subsidies under the proposed fisheries subsidies agreement, which is under negotiation here.
---