Acclaimed filmmaker Peter Jackson won two Creative Arts Emmy Awards for "The Beatles: Get Back" documentary series.
---
Documentary filmmaker Ayesha Sood, who is all set to unveil her new crime series 'Indian Predator: The Butcher of Delhi', revealed why the character narrating a story becomes important for a docu-series.
---
Hollywood star Keanu Reeves is working on a docuseries about Formula One for the streaming portal Disney+.
---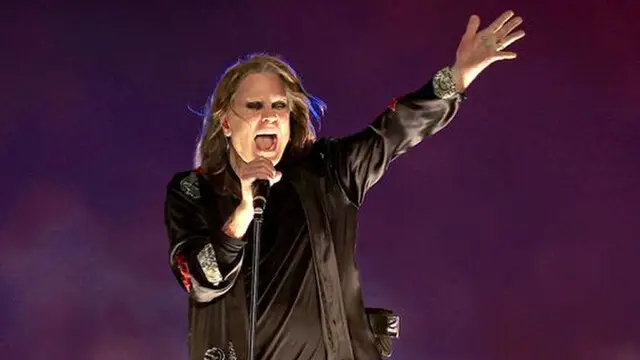 Singer Ozzy and his wife Sharon Osbourne are returning to reality TV. The reigning couple of metal have signed on to a new docuseries titled 'Home to Roost', which will document their journey back to Britain as they restart...
---
Former US Secretary of State Hillary Clinton and her daughter Chelsea Clintons docuseries 'Gutsy' will debut on Apple TV+ on September 9.
---
Lionsgate Play's docuseries 'Who Is Ghislaine Maxwell?' discusses the role of her ex-partner Jeffrey Epstein.
---
Documentaries and docuseries are the in-thing nowadays which people have been binging over and over. Here are a few gripping real-life stories on OTT that are a must-watch over this long weekend.
---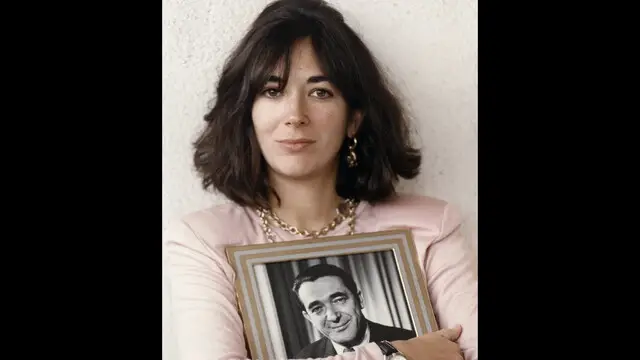 The Lionsgate Play docuseries 'Who Is Ghislaine Maxwell?' has been garnering some great reviews. Here are a few things that audiences probably didn't know about the convicted sex offender.
---