An earthquake of 6.6 magnitude struck the Hindu Kush region in Afghanistan, shaking the Valley so violently that residents in many areas rushed out of their homes in search of safety.
---
The man had reportedly also filmed an obscene video of the minor, blackmailing and threatening her of making the video viral for the last few days.
---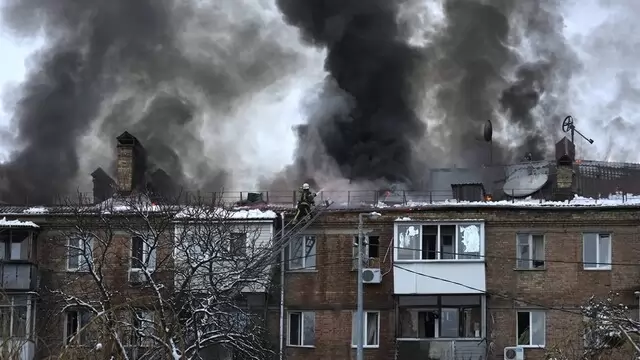 The students from Kashmir Valley had witnessed a peaceful and progressive Ukraine — the place they had gone to fulfil their dream of becoming a doctor. However, that dream was only until 23 February 2022, when Ukraine...
---
Delhi government's LNJP Hospital has set up a 20-bed isolation ward in the emergency block for such patients. In accordance with the ICMR guidelines, we have done so and also stocked up medicines. A 15-doctor team has been...
---
A raging bull attacked the duo, both in their mid-fifties, critically injuring them, he said, adding they were taken to a hospital, where doctors declared them dead.
---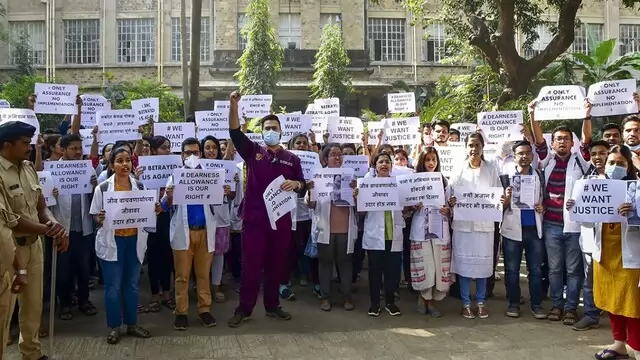 The Resident Doctors Association (RDA) has also alleged that doctors, hospital staff, and patients have to buy expensive bottled water from outside and that its toilets have not been repaired.
---
Earlier in the day, the TMC leader was brought to the Joka-ESI Hospital for medical check-up by doctors from the Durgapur Correctional Home under tight security cover, provided by Asansol-Durgapur Police Commissionerate.
---
The health and education sectors have suffered under the TMC government, Lahiri alleged.
---