We reviewed and rated online casinos in Cyprus to help you choose the best online casino for online gambling and increase your odds to win. 
---
Turkey is a candidate to join the EU, but its membership bid has been stalled due to Ankara's democratic backsliding and disputes with EU-member Cyprus.
---
External Affairs Minister Jaishankar is on his first official visit to Cyprus as the two countries celebrate the 60 years of diplomatic relations.
---
Jordan is already helping with three aircraft of its own, including two Super Puma helicopters and a Russian-made Mi26 helicopter to douse the fire in the mountains about 11 miles (17 kilometres) north of the coastal town of...
---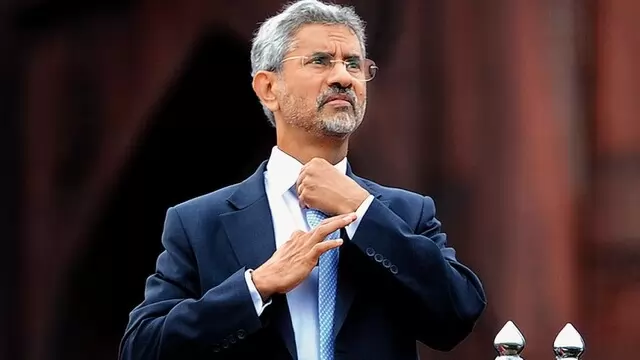 India has repeatedly called on Russia and Ukraine to return to the path of diplomacy and dialogue and end their ongoing conflict.
---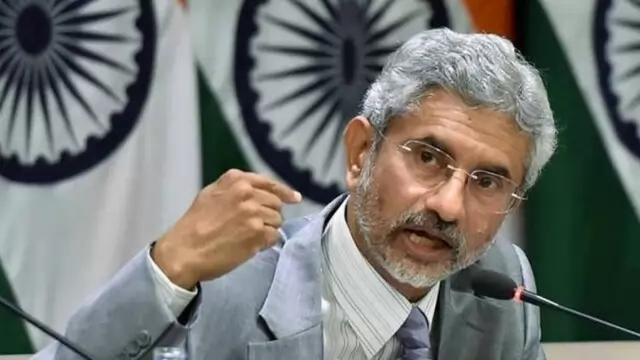 The talks resumed in 2021 during the India and EU Leaders' meeting in Porto. The negotiations with the 27-nation grouping were launched in June 2007
---
A state ERT TV video showed the bright yellow CL-215 aircraft releasing its load of water on the island of Evia before its wingtip apparently snagged in a tree branch. Moments later it disappeared into a deep fold in the...
---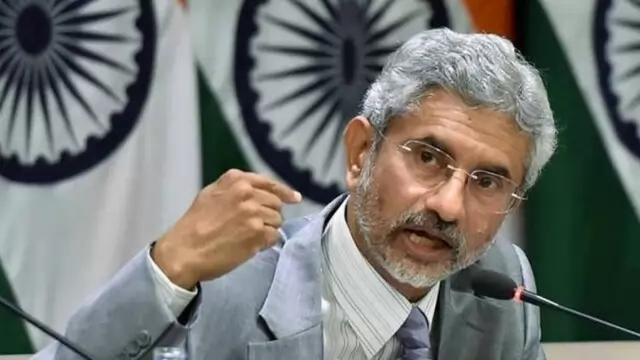 During his visit, Jaishankar will meet the Minister of Foreign Affairs of RoC, Ioannis Kasoulides, and also call on the President of the House of Representatives, Annita Demetriou. He will also address the business and...
---