Modi's scathing attack on Gandhi's "Modi surname" remarks comes within days after a Surat court convicted Rahul Gandhi to a two-year sentence in the 2019 defamation case over his remarks on the Modi surname.
---
Further, gender dimensions of corruption are also being explored in G-20 ACWG along with the role of information and communications technology in combatting corruption in public sector, Singh said.
---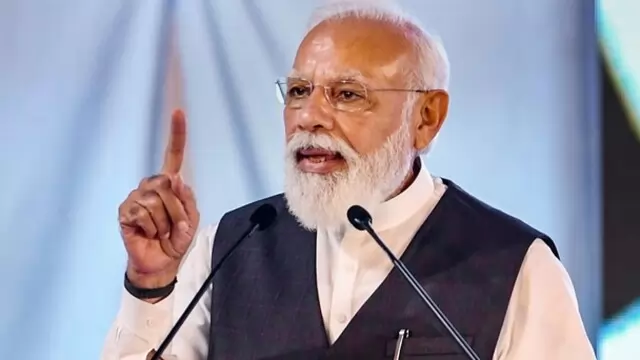 PM Modi's comments came after several Opposition parties across the nation have come together in protest following Congress Rahul Gandhi's disqualification from Lok Sabha following his conviction in a criminal defamation...
---
Ecuador's Constitutional Court has given the green light for the opposition-led National Assembly to proceed with the question of impeaching President Guillermo Lasso over allegations of crimes against state security and...
---
Kharge said Modi must look within, and asked why the BJP government in Karnataka was accused of taking 40 per cent commission.
---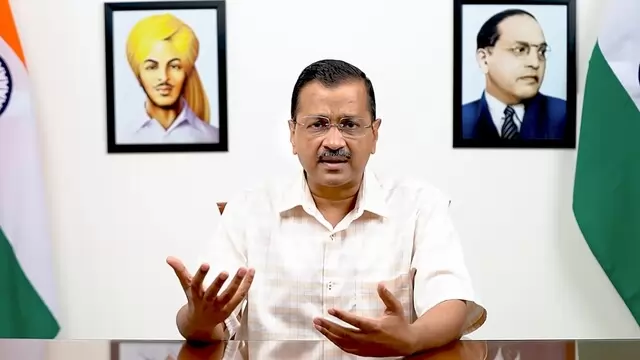 Joining hands, all the corrupts have come together and are attacking the probe agencies and judiciary of the country as well as the prime minister "just to save their skin," Patra charged.
---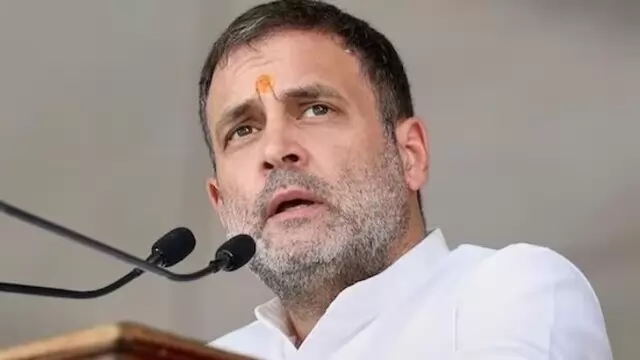 Madhya Pradesh CM Shivraj Singh Chouhan said Congress leaders 'who are slaves of the Gandhi family' are trying to make Rahul Gandhi a national leader even though he is the 'most unsuccessful, weak, irresponsible, careless...
---
The Enforcement Directorate has conducted fresh searches in Chhattisgarh and Andhra Pradesh as part of its investigation into a massive coal scam. The probe is related to the illegal levy of Rs 25 per tonne of coal...
---