An advocate from Muzzafarnagar and another in Patna filed petitions against the Dravida Munnetra Kazhagam youth wing secretary and Tamil Nadu Youth Welfare Minister Udhayanidhi Stalin for his controversial statements on...
---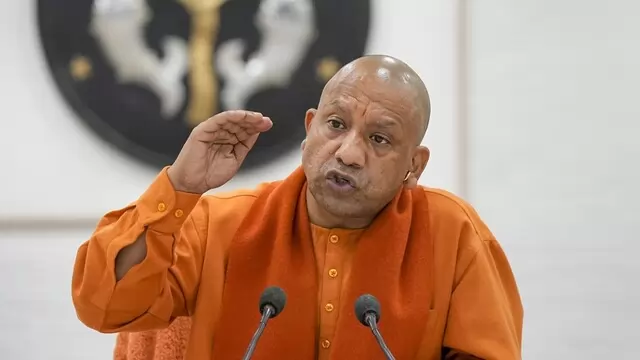 It may be in their values that they insult heritage. They even did not spare Lord Ram... the type of comments which were made on great Sant Tulsidas, Adityanath said.
---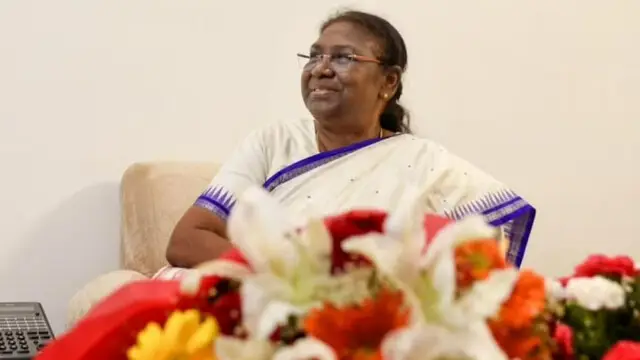 In a 17-second video clip, the authenticity of which PTI could not verify independently, Giri was heard commenting on the "looks of the President". "They (BJP) said that I am not good-looking. We don't judge anyone by...
---
The judge's reference to Manusmriti and remarks on the age at which girls used to marry have raised questions about the modern context of such matters and the court's stance on the case.
---
Several priests on Monday accused Congress leader Rahul Gandhi of "insulting" those engaged in worship with his comment that India is a country of "tapasvis" not "pujaris".
---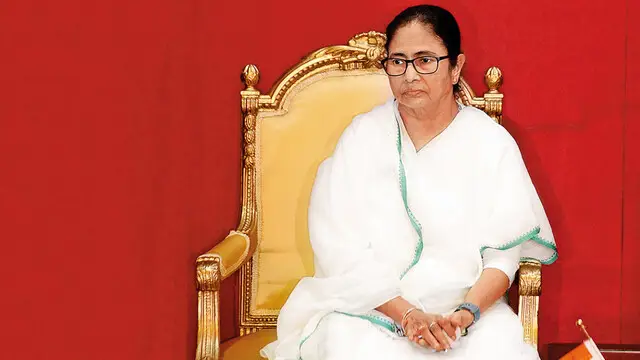 The chief minister rebuked Srikanta Mahata for his remarks and asked him not to make controversial remarks in future. He was asked to tender an apology, the senior TMC Minister said.
---
Union Minister Narayan Rane has been discharged in a case related to his threatening remarks against former Chief Minister Uddhav Thackeray. Rane's lawyer argued that the case was politically motivated and that his alleged...
---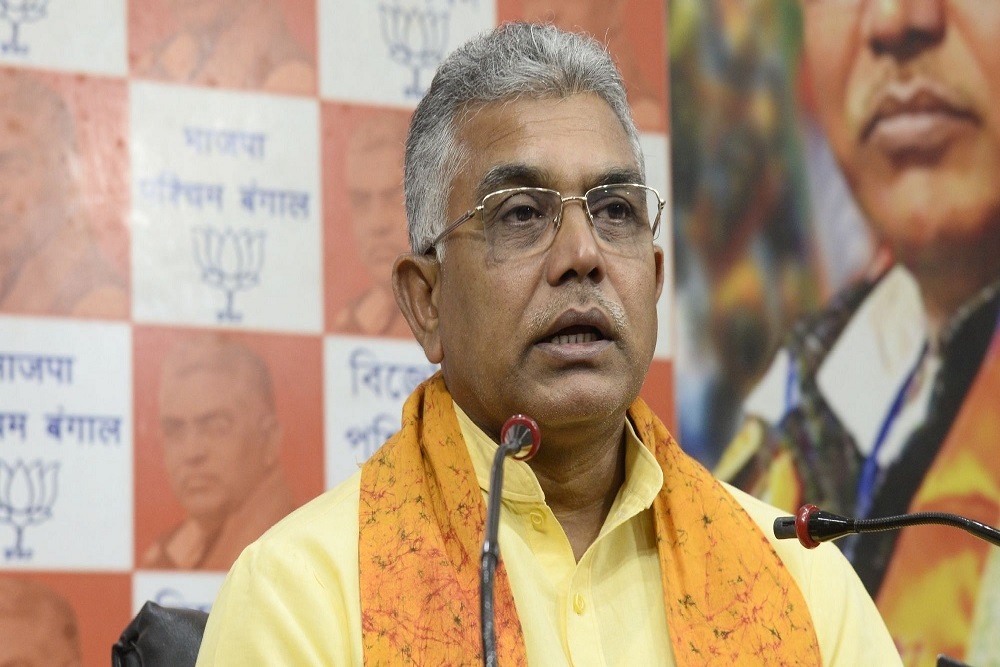 Dilip Ghosh had recently stirred a hornet's nest by claiming that some CBI officers were hand in glove with the ruling Trinamool Congress in West Bengal.
---