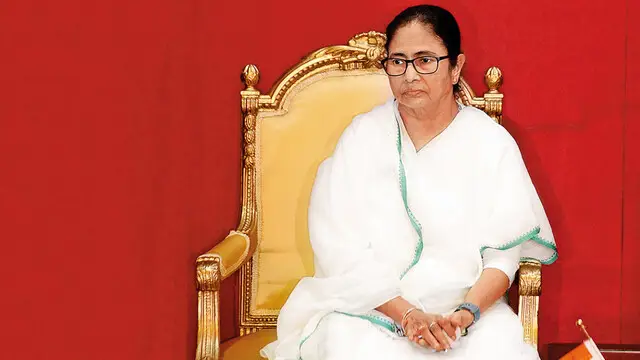 The chief minister rebuked Srikanta Mahata for his remarks and asked him not to make controversial remarks in future. He was asked to tender an apology, the senior TMC Minister said.
---
Kanhaiya Lal was killed with a cleaver inside his tailoring shop on June 28 and the NIA took over the case the next day.
---
P K Krishnadas said Golwalkar always showed respect towards the makers of the Constitution but Cheriyan denied the very existence of the document.
---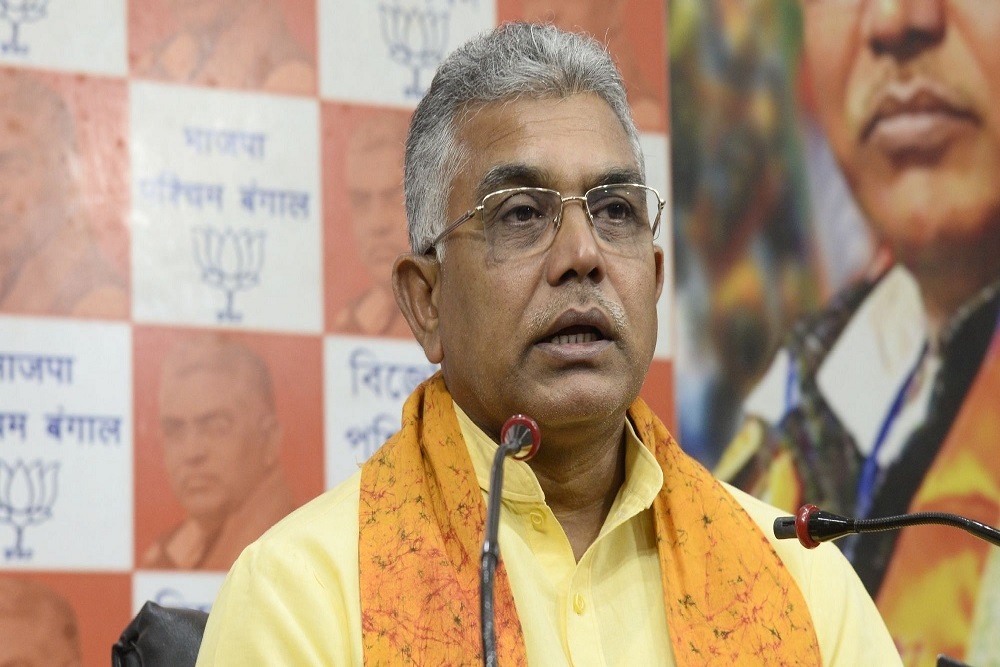 Dilip Ghosh had recently stirred a hornet's nest by claiming that some CBI officers were hand in glove with the ruling Trinamool Congress in West Bengal.
---
The Supreme Court was hearing a petition by Nupur Sharma seeking clubbing of FIRs against her and protection from arrest. After Sharma cited threats made to her life, the SC said that it never wanted her or her family to be...
---
In visuals aired by local TV channels, the Kerala Minister could be seen saying in a recent event that the Constitution of the country condones exploitation and is written in a way helping to plunder the people of the...
---
Umesh Kolhe was killed in eastern Maharashtra's Amravati city on June 21 after sharing on social media a post supporting suspended BJP leader Nupur Sharma over her controversial remarks about Prophet Mohammad.
---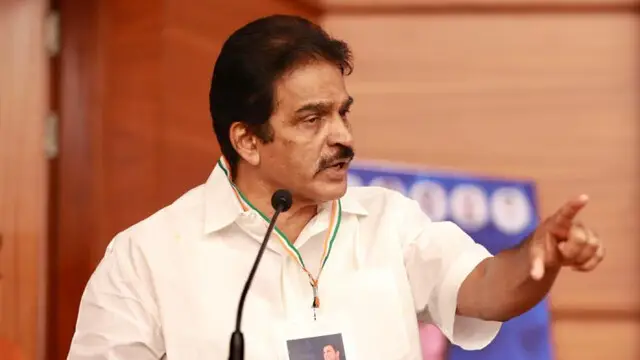 Congress general secretary organisation K C Venugopal strongly condemned and denounced the remarks by Cheriyan.
---