Haryana's Additional Advocate General, Deepak Sabharwal, revealed that Khan's inclusion as an accused took place on September 4th after a thorough assessment of the evidence.
---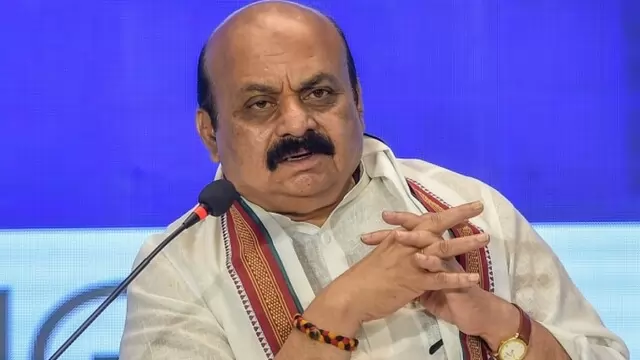 The senior BJP leader on being asked about Congress having allegedly booked resorts to keep the flock together, Bommai said the party will not get a majority and therefore are in touch with other parties.
---
In a written reply to a query by Congress MLA Basanta Das, Excise Minister Parimal Shuklabadya said new licences were issued to 390 bars, 14 foreign liquor shops and 353 Indian liquor outlets since 2016, when the BJP formed...
---
Meanwhile, Vidyadhar Chaudhary, another Congress leader considered close to Pilot, had a heated argument with state minister Rajendra Yadav in front of Congress co-in-charge Amrita Dhawan at a meeting in PCC.
---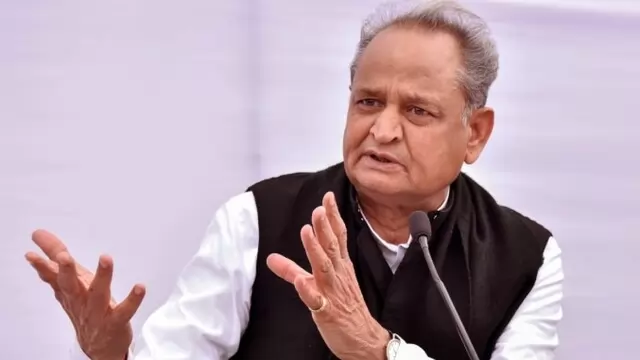 Rajasthan Chief Minister Ashok Gehlot on Sunday claimed Vasundhara Raje and two other BJP leaders had helped save his government during the 2020 revolt by his party MLAs.
---
MLA Bachchu Kadu had reportedly proposed in the Maharashtra Assembly that stray dogs be sent to Assam to control their rising population, as they are consumed by locals in the northeastern state
---
The party sources were quoted saying that Congress plans to take its MLAs to Tamil Nadu and is in touch with the leadership of the ruling DMK.
---
Around 150 voters of Alanda have filed a written complaint with the Tehsildar/Assistant Returning Officer of Alanda regarding the deletion of their names from the voters list, the letter said
---