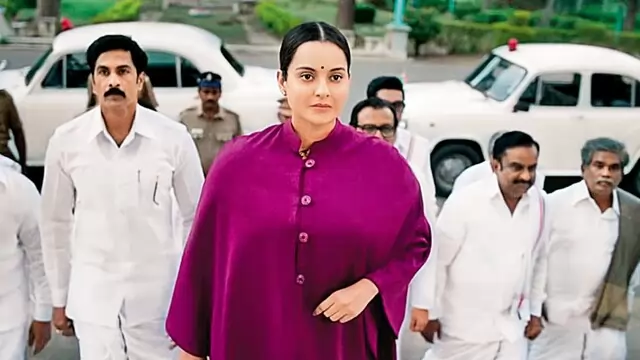 Meaningful political films centred on elections can be commerical successes. So why has Bollywood, over the decades, failed to capture its nuances?
---
Who gets to play trans roles? And who decides the norms of representation?
---
If cis-gender actors can play transgender persons on screen, why can't it be the other way round?
---
Barring a few films made recently, Indian cinema hasn't quite probed the deeper, more fundamental meaning of suicide
---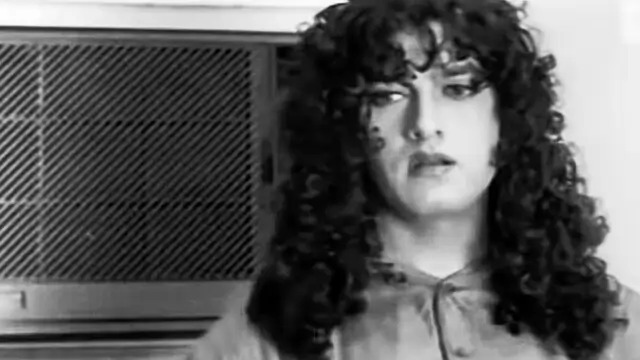 Despite a few refreshing narratives, most of Indian mainstream cinema still struggles to portray transgender people with all their human complexities and contradictions
---
While films about transgender lives are garnering audiences, queer and transgender filmmakers and thespians weigh in on why representation may not always mean inclusion
---
I am Abhishek Tata, a gaffer and key grip actively working on Hollywood projects in Los Angeles. I hail from Mumbai, India, and I have been working on my craft of filmmaking for over seven years now.
---
The inability to listen, internalise and empathise marks many Indian movies on marginalised characters and themes. Rituparno Ghosh's Chitrangada is different—because Ghosh was different
---