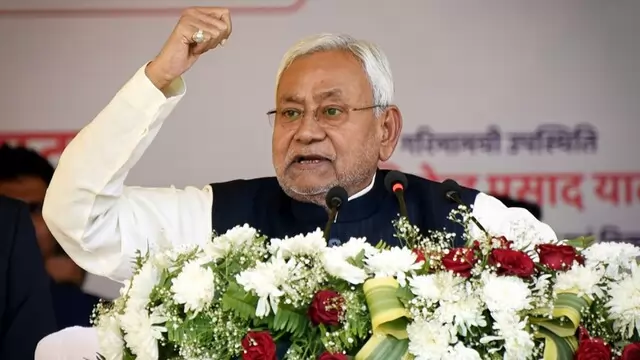 This was in contrast to the stand he took in 2017, when he had wanted the ally to come clean on charges of corruption.
---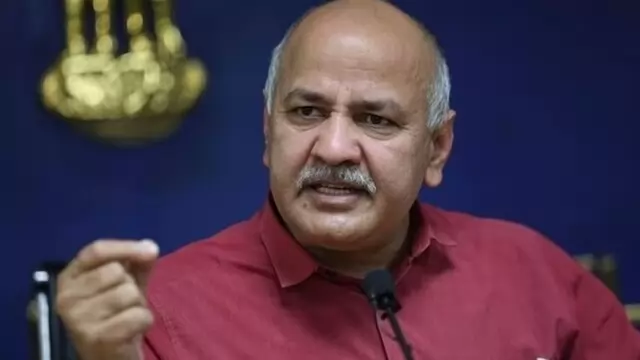 The CBI may not seek further custody of Aam Aadmi Party (AAP) leader Manish Sisodia and may recommend a 14-day judicial custody for him, said a report.
---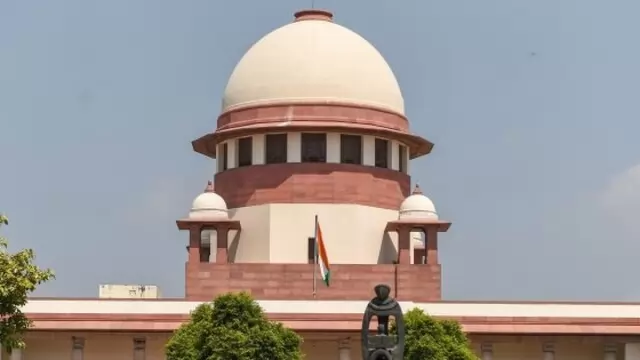 The apex court observed though there is no flexible guideline or a straightjacket formula laid down, the power to transfer the investigation is an "extraordinary power".
---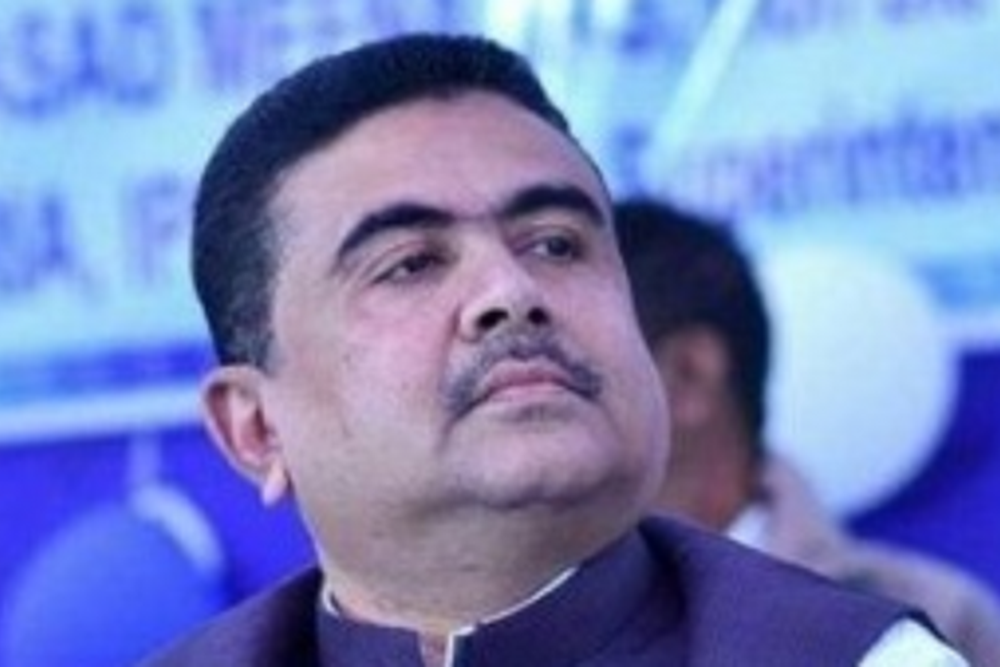 In his letter, Adhikari alleged that Chief Minister Mamata Banerjee was the "biggest beneficiary" of the scam involving crores of rupees but the CBI was hesitating to act against her because of her post.
---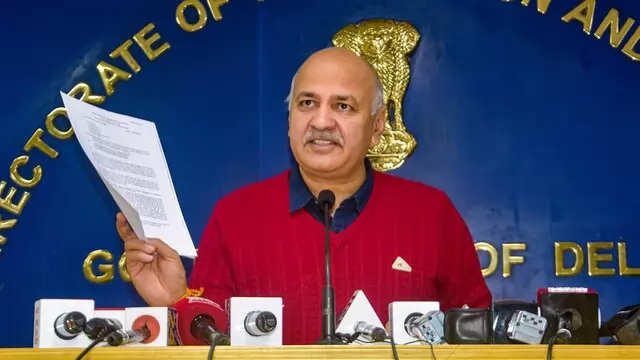 "When I left my job as a journalist, my wife supported me and even today, my family is standing by my side. My workers will take care of my family if I get arrested," he told reporters.
---