Produced by Aditya Chopra's Yash Raj Films, Pathaan stars Shah Rukh Khan, Deepika Padukone and John Abraham. It is directed by Siddharth Anand and releases on January 25, 2023.
---
Is OTT censorship needed? Well, that's a debate that can be conducted for hours. Vaibhav Modi, Founder-Director of Victor Tango Entertainment shares his opinions on the topic.
---
Also a director and producer, Parekh had helmed the acclaimed TV drama "Kora Kagaz" in the late 1990s. The screen legend also served as the first female chairperson of the Central Board of Film Certification (CBFC) from...
---
CBFC Chairperson Prasoon Joshi has asked the makers of 'Pathaan' to submit a revised version before its theatrical release.
---
Nivedita Basu who is head of content strategy and business alliances, Atrangii OTT channel, speaks up about the ongoing debate on OTT censorship.
---
Directed by Arindam Chakraborty, 'Ashare Goppo' stars actors Rudranil Ghosh, Abir Chatterjee and Payel Sarkar and is a comedy film which has been stuck for a release date for eight years.
---
National Film Award winner Akshay Bardapurkar, founder, Planet Marathi OTT, has a different take on the ongoing discussion of OTT censorship.
---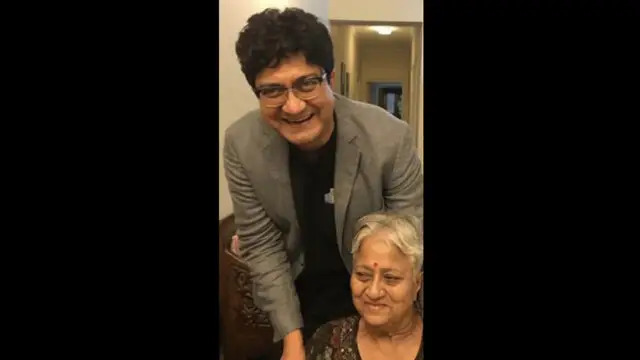 CBFC chairman Prasoon Joshi's mother passed away on April 24 morning.
---