President Joe Biden visited Canada to discuss Ukraine, climate change, trade, mass migration, and China. The visit resulted in an agreement to update migration rules and accelerate military upgrades to the North American...
---
To protect European user data as it takes steps to head off further government bans on employees using the Chinese-owned video-sharing app on their work phones, TikTok unveiled new measures. 
---
On Sunday, IndiGo said it is looking at enabling codeshare connectivity to the US and Canada through its partnership with Turkish Airlines.
---
No details about injuries were provided but authorities said the victim was taken to hospital by paramedics
---
Actor-director Balraj Syal recently shot his directorial 'Apne Ghar Begane' in Canada. He shared his experience shooting for the movie in extremely cold weather and how he felt about being behind the camera.
---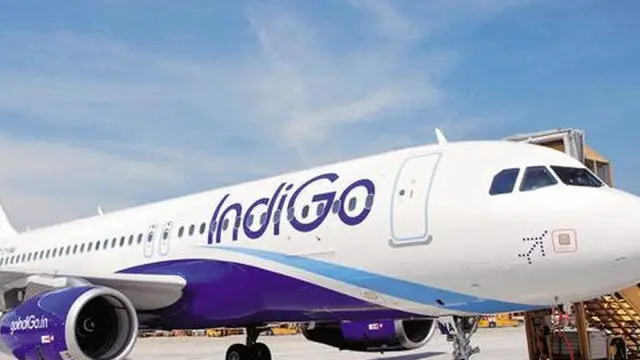 The airline has received nod from the ministry to wet lease two aircraft that can be utilised on this route. An official said on Friday the ministry has also given approval for IndiGo to wet lease up to two wide-body...
---
Online dispensaries sell the same high quality legal recreational products, but at a discount; dried flower cannabis strains are often fresher and of a higher quality. You'll receive better products at better prices.
---
The recent attack comes close on the heels of several temples defaced and sprayed with anti-India slogans in other parts of the world. Here's a look at a few incidents.
---