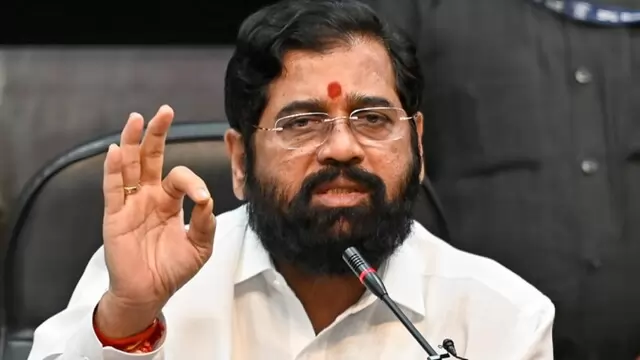 BJP retained Tripura in the recently-held Assembly polls and it will continue to be a ruling alliance partner in Nagaland. In Meghalaya, the BJP has supported the National People's Party (NPP) of Conrad Sangma to form a...
---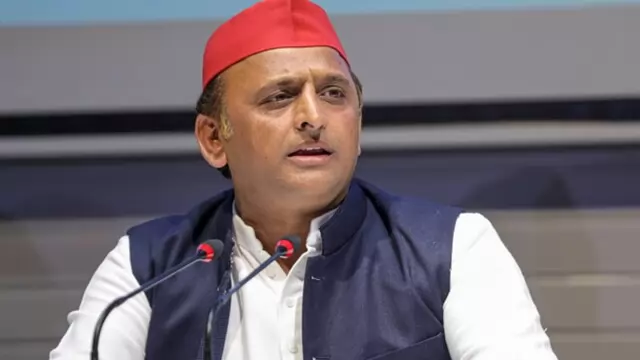 Uttar Pradesh: Political analysts said the recent developments in UP have given a glimmer of hope to those (political parties) which are searching for an alternative to the BJP.
---
Counting is underway on Thursday for bypoll elections held in five states on Monday for the Kurhani seat in Bihar, Sardarshahar Assembly seat in Rajasthan and Padampur assembly seat in Odisha, Bhanupratappur in Chhattisgarh...
---
Campaigning for Ravindra Dhangekar, Maha Vikas Aghadi candidate for the Kasba bypoll, Pawar asked party workers to ensure the BJP is defeated.
---
Counting of votes took place on Thursday for bypolls held in five states recently. In Uttar Pradesh, bypolls were held in Khatauli and Rampur Sadar assembly seat and Mainpuri Lok Sabha seat. Bypolls were also held in Kurhani...
---
Mainpuri parliamentary constituency, which fell vacant after the death of SP patriarch Mulayam Singh Yadav, registered 54.01 per cent voting
---
The Panneerselvam camp said they would contest the Palaniswami-led leadership's move on deciding the bypoll nominee (K S Thennarasu, a former MLA), a clear signal that the fight between the two sides is not likely to end...
---
The by-election to the Mainpuri Lok Sabha seat is taking place due to the death of Samajwadi Party (SP) founder Mulayam Singh Yadav, while the bypolls in Rampur Sadar and Khatauli were necessitated after SP MLA Azam Khan and...
---