Chidambaram's remarks came a day after the Lok Sabha approved the Union Budget envisaging an expenditure of around Rs 45 lakh crore for the fiscal year starting April 1 without any discussion.
---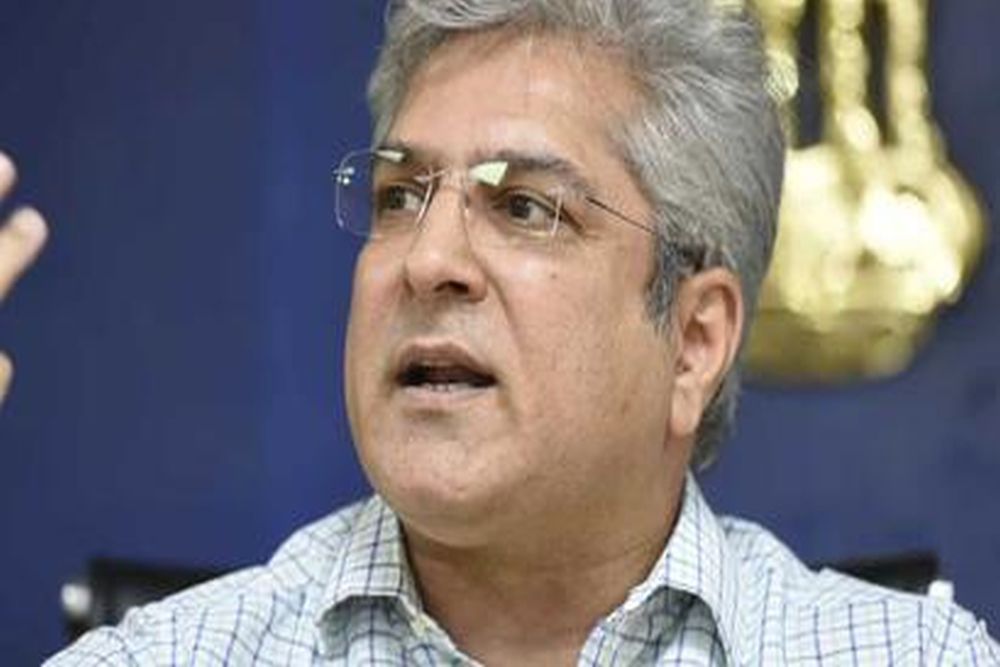 The minister informed that the government plans to remove the Okhla landfill by December 2023, the Bhalswa landfill by March 2024 and Ghazipur landfill by December 2024.
---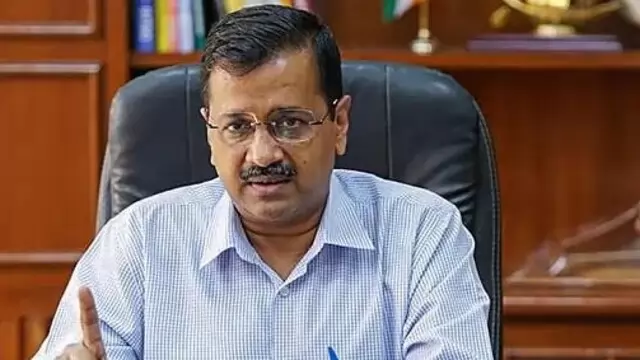 The Delhi Budget was scheduled to be tabled in the assembly on Tuesday, but the AAP government could not do so after the MHA sought clarification on the allocation of funds for infrastructure and advertisements.
---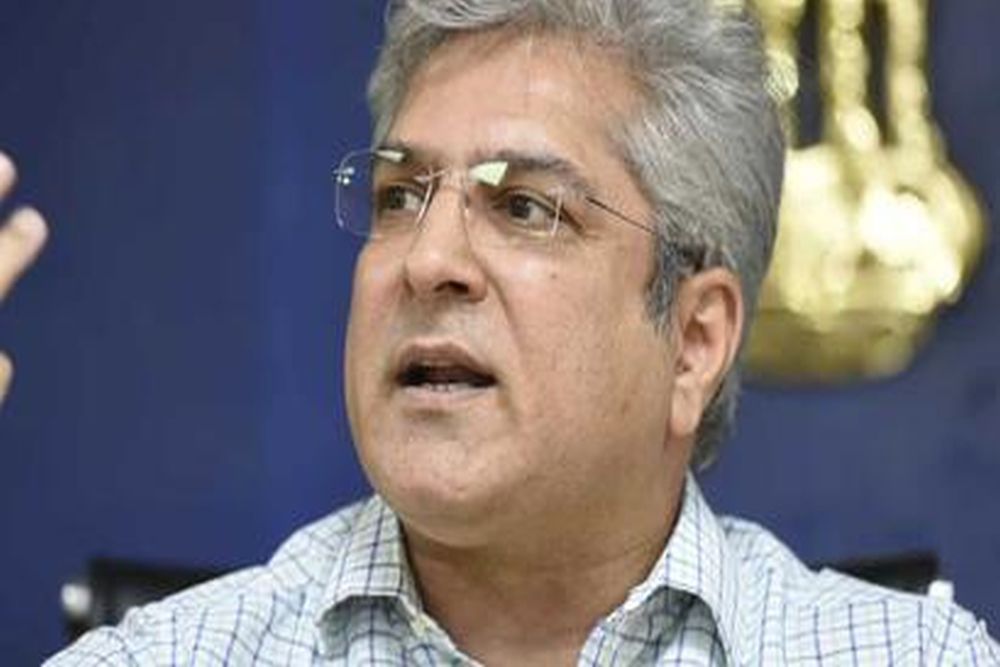 Chief Minister Arvind Kejriwal said the budget has something for everyone and free schemes like bus ride for women, power subsidy and pilgrimage for senior citizens will continue in the next financial year as well.
---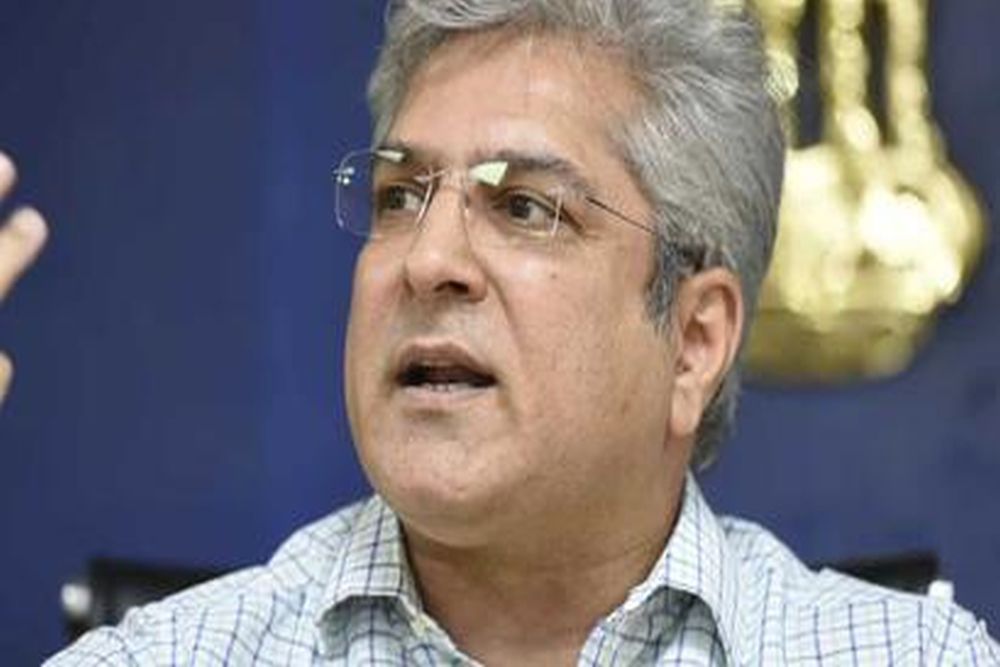 On Wednesday, Finance Minister Kailash Gahlot presented a Rs 78,800 crore budget in the Delhi Assembly for the financial year 2023-24.
---
Laptops have become an indispensable part of our lives, serving as a gateway to work, entertainment, and everything.
---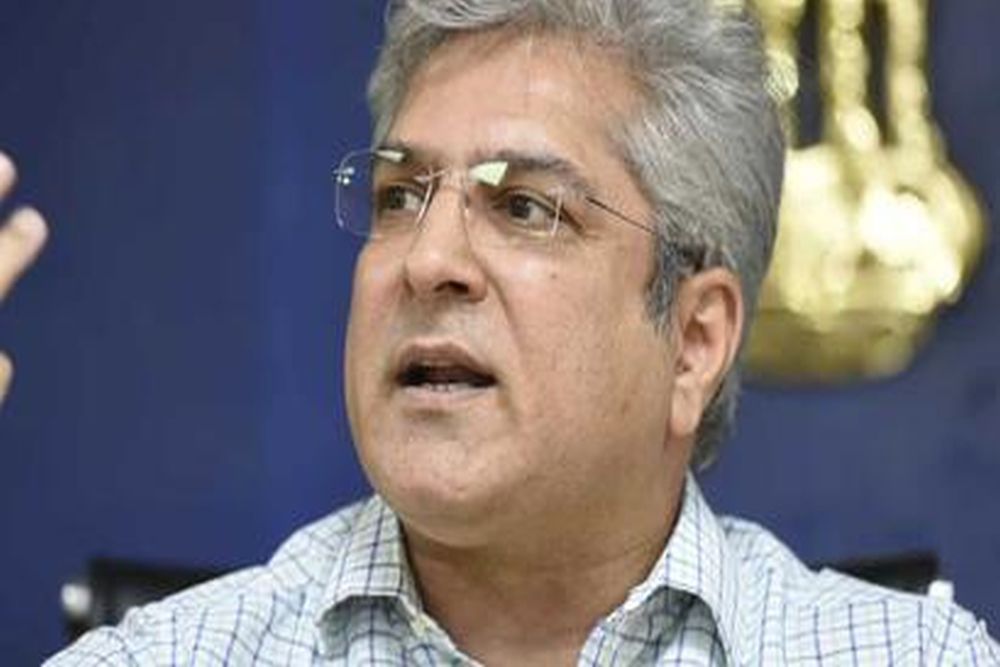 Budget 2023-24 allocates Rs 6,342 crore for water supply and sanitation, which is around 16 percent less than last year's allocation of Rs 7,610 crore.
---
In an interview with Outlook on completing 100 days as Chief Minister of Himachal Pradesh, Sukhvinder Singh Sukhu said he plans to make the state a 'green energy state' by March 31, 2026. He also spoke on the plans of...
---