The Bombay High Court has dismissed a petition seeking action against former Maharashtra Governor Bhagat Singh Koshyari and BJP MP Sudhanshu Trivedi for their statements on Chhatrapati Shivaji Maharaj and other icons,...
---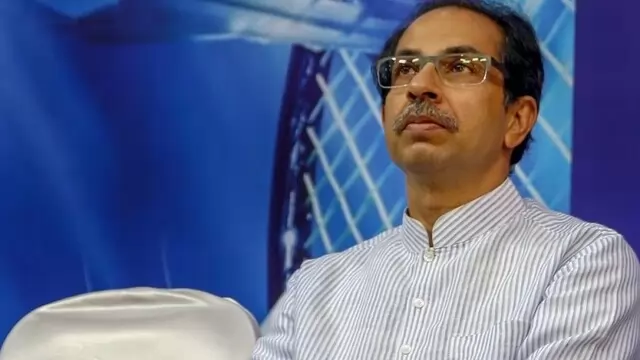 A division bench of Justices Dheeraj Thakur and Valmiki Menezes rejected the plea, saying the petitioner was seeking a roving enquiry.
---
On February 14, a large cement block came crashing down from the 52nd floor of the under-construction Four Seasons Private Residences project at Worli in central Mumbai, killing two persons standing outside the premises.
---
The Bombay High Court has dismissed an appeal filed by the government of Iran challenging an ex-parte order directing the West Asian nation to pay more than USD 35 lakh to an Indian company in a dispute over sale of railway...
---
Merely moving hand over the back and head of a minor girl without any sexual intent does not amount to outraging her modesty, the Nagpur bench of the Bombay High Court remarked while quashing the conviction of a 28-year-old...
---
A division bench of Justices Revati Mohite Dere and Sharmila Deshmukh directed the principal district judge of Pune to conduct the  enquiry.
---
Mushrif had approached the High Court seeking to quash the case registered against him under the Prevention of Money Laundering Act (PMLA) by the ED.
---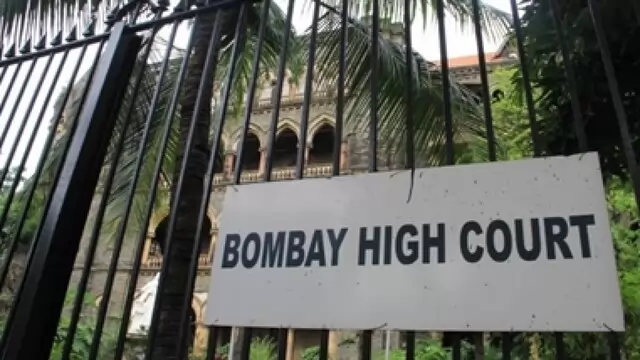 A division bench of Justices Vibha Kankanwadi and Abhay Waghwase in an order of February 26 granted anticipatory bail to the accused who were denied relief by the local court.
---