Gun violence has been a major problem in the US, with both the common public and celebrities protesting against it. Recently, Billie Eilish, Peter Gabriel, Sheryl Crow among others decided to stage their protests against...
---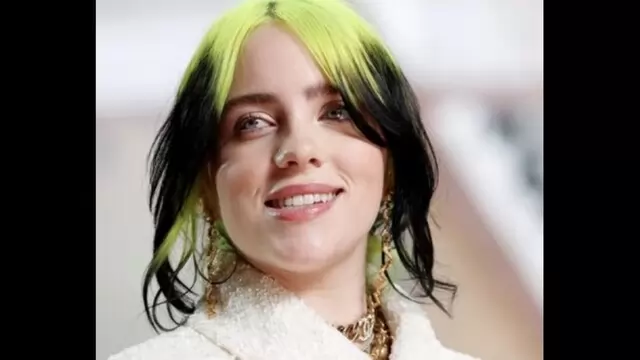 The episode of 'Swarm' featuring Grammy-winning Billie Eilish has delivered one of the series' buzziest appearances.
---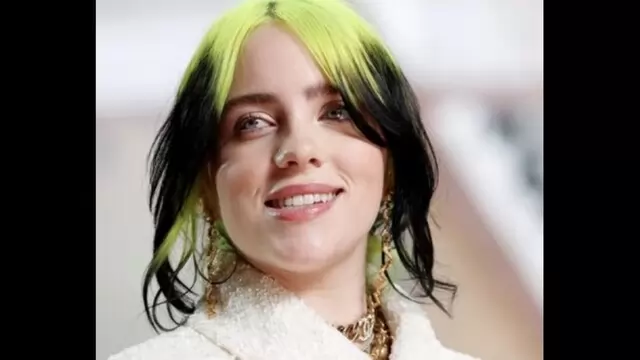 A documentary about the late music star Olivia Newton-John, who died in August 2022, is in development.
---
Singer Billie Eilish isn't taking any foolishness over the internet this weekend. Eilish responded to a number of comments that followers have recently left on her photos.
---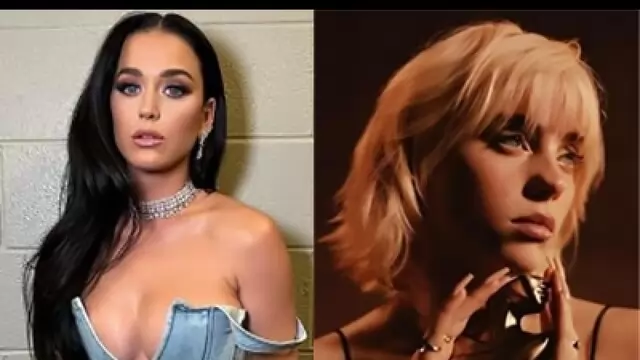 Singer Katy Perry admits that one of her biggest career mistakes was turning down the chance to work with "boring" Billie Eilish.
---
Rapper-actor Ludacris is proving that he still has rapping skills despite focusing on TV and film in recent years. He is urged by his fans to stop acting and make a music comeback after he released an impressive freestyle...
---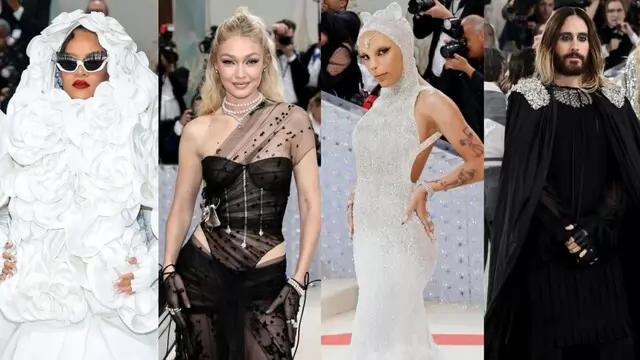 The 2023 Met Gala guests were asked to dress "in honour of Karl", and they put their best fashion foot forward.
---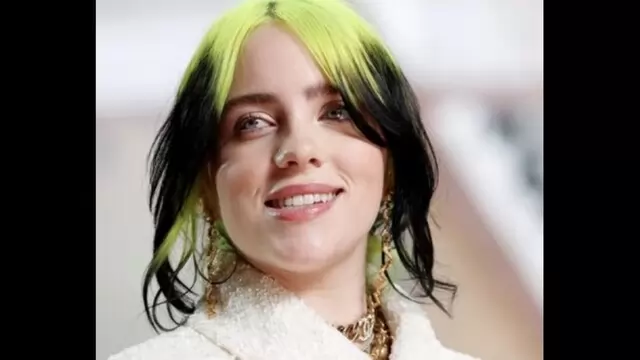 Singer-songwriter Billie Eilish's brother Finneas has approved of her relationship with Jesse Rutherford, reports Female First UK.
---