Thousands converged on a central neighbourhood Wednesday for a protest that combined women's rights with the staggering toll of the deadly quake that hit Turkey and Syria a month ago.
---
The collector said a joint squad has been formed to conduct raids on illegal firecracker units. He said the administration will make the village committees organizing such firecracker shows to refrain from doing so. 
---
Delhi Transport Department has asked the bike taxi services of popular applications, including Ola, Uber and Rapido, to stop their services forthwith.
---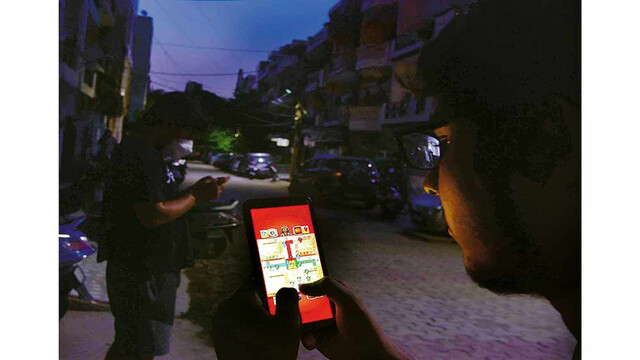 The bill was sent to Raj Bhavan for Governor's assent after its passing, and the government has been repeatedly urging Governor RN Ravi to clear it.
---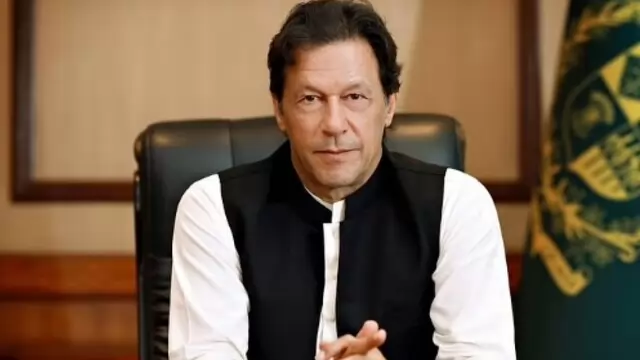 On Sunday, Pakistan's electronic media watchdog banned satellite television channels from broadcasting live and recorded speeches of ousted prime minister Imran Khan with immediate effect.
---
In a letter addressed to chief secretaries of all states and Union territories, the ministry said instances of devices like e-cigarettes being sold at convenient/stationary stores near educational institutions have also been...
---
Official sources said in Chennai on Wednesday that the Raj Bhavan had returned to the Tamil Nadu Assembly a Bill banning online Rummy for reconsideration.
---
All India Muslim Personal Law Board (AIMPLB) has said free intermixing of genders in the same line or common space is not in conformity with the position prescribed in Islam and that needs to be taken care of by segregation...
---