He said the government has had no achievement after the abrogation of Article 370 on August 5, 2019, and its officials are busy licking the boots of whosoever comes from Delhi with the hope of promotions and posting
---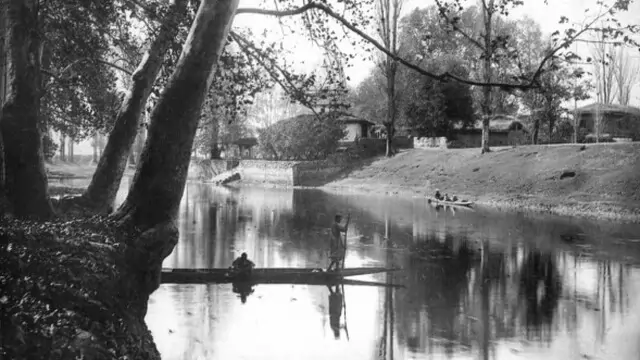 Besides writing about the 22-page-long private note that former Jammu and Kashmir Prime Minister Ramchandra Kak allegedly wrote, author Radha Rajan's 'Jammu and Kashmir Dilemma of Accession: A Historical Analysis and...
---
Raut added that by arresting Delhi Deputy Chief Minister and AAP leader Manish Sisodia, BJP diverted the attention from the recent killing of Kashmiri Pandits in the valley.
---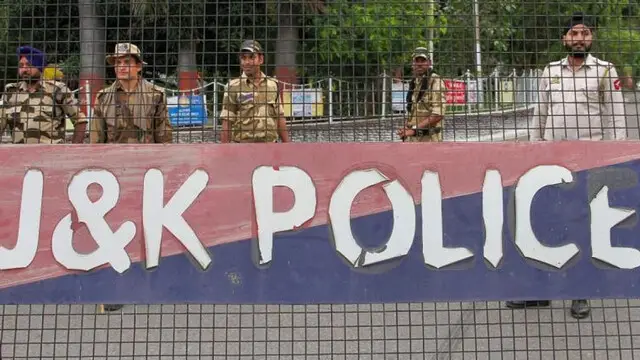 Jammu and Kashmir police Friday issued a formal statement on the incident saying they arrested a man from Gujarat posing as a senior official of Prime Minister's Office in Srinagar on March 3 and the man is currently...
---
The J&K administration gave a contract to Aptech Limited whose name has come up in several recruitment scandals in India.
---
The organisation said that they take strong note of the situation in the valley and urged the PM and home minister to intervene on a high level
---
After chairing a meeting of all parties in Jammu and Kashmir except for the Bharatiya Janata Party (BJP), J&K National Conference chief Dr Farooq Abdullah said assembly elections and restoration of statehood will be on the...
---
Jammu and Kashmir: The deceased Sanjay Sharma from Kashmiri Pandit community, worked as a bank security guard and hailed from Achan area of south Kashmir's Pulwama district.
---