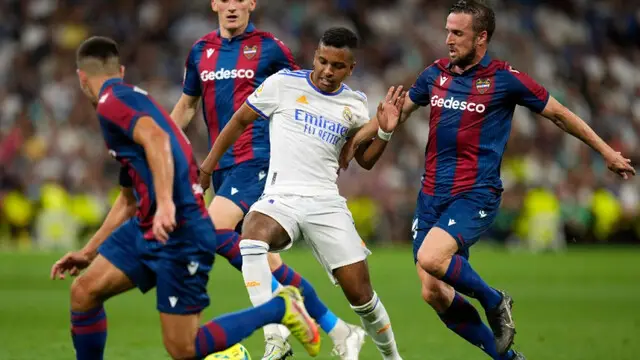 Levante have already assured themselves of relegation in the La Liga 2021-22. Mallorca and Alaves are currently at 18th and 19th spots in the table.
---
The victory moved Manuel Pellegrini's Real Betis four points ahead of fourth-place Atletico Madrid, which won't play until the weekend.
---
Aguero was attended by team medics on the pitch after he motioned to the top of his chest and throat. He was substituted on 41 minutes.
---
La Liga table-toppers Real Madrid have a real good chance to win their next game and make an 8-point gap with second-placed Sevilla.
---
Barcelona forward Sergio Aguero was taken to the hospital for cardiological tests after he was substituted during his team's 1-1 draw with Alaves on October 30.
---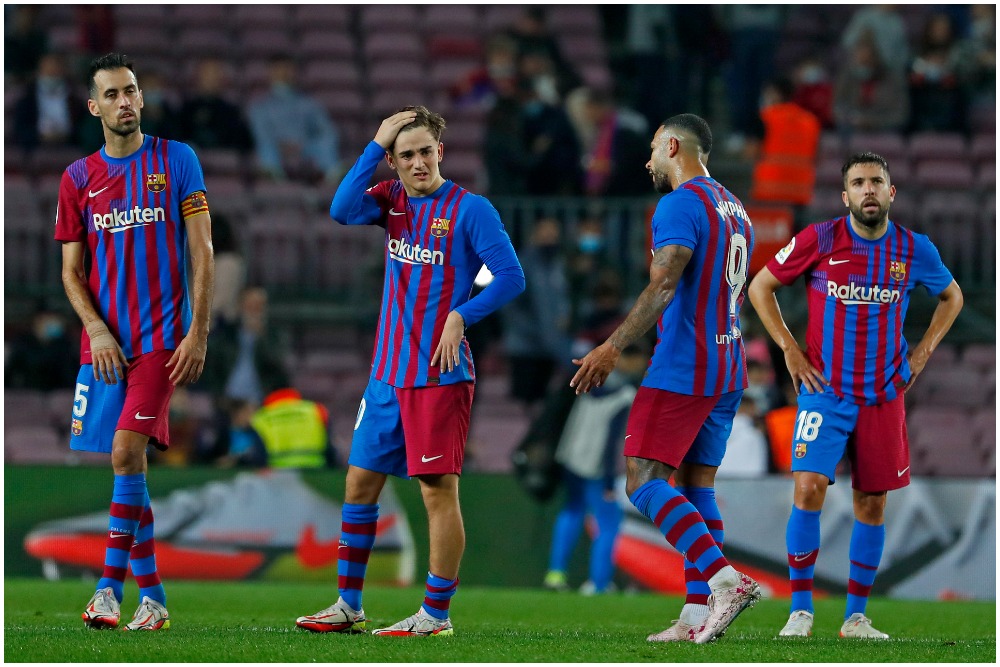 New Barcelona recruit Sergio Aguero had to be substituted in the 41st minute against Alaves after he felt dizzy, extending the injury list.
---
The win takes Real Madrid to 60 points at the top of the La Liga 2021-22 table, nine points clear of second-placed Sevilla. Benzema scored in 83rd minute.  
---
With back-to-back losses to Rayo Vallecano and Real Madrid, Barcelona sit in ninth place in La Liga. They play Alaves on Saturday at Camp Nou.
---