The Delhi government is conducting a study to identify the real-time contribution of emission sources to the air pollution in the city. The Indian Institute of Technology (IIT) Kanpur is leading the study with IIT-Delhi and...
---
The dust control measures will be strictly implemented in the BMC area from  April 1, 2023, and strict action will be taken against violators, said the statement issued by the BMC.
---
According to the Commission for Air Quality Management, preventive and restrictive measures have been removed from stage I of the Graded Response Action Plan after they had been in effect since October 5 last year, as...
---
In New Delhi, The National Green Tribunal has formed a panel to verify the allegations of severe air pollution in and around the All India Institute of Medical Sciences (AIIMS).
---
Skyscrapers disappeared into the haze and air quality plummeted as China's capital was enveloped in a dust storm and heavy pollution on Friday.
---
Low-cost air quality sensors are designed for small-scale monitoring programmes. These can be used for monitoring the air quality in the immediate surroundings, but may not be representative of larger geographic areas.
---
In a letter to Bhupender Yadav, Union minister for environment, forest and climate change, Thackeray also said Maharashtra does not have an independent environment minister to look into the issue.
---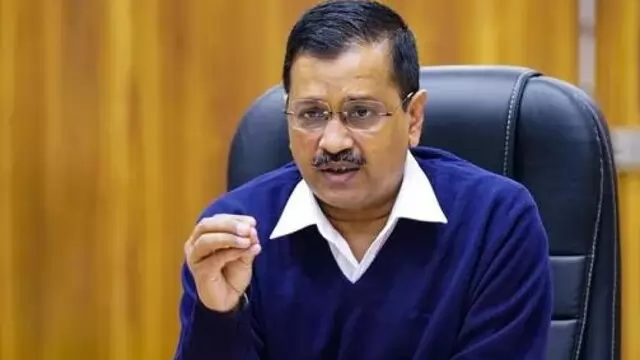 Referring to a media report that said pollution levels in Delhi's Anand Vihar improved significantly after interventions by the environment department in November 2022, Kejriwal said the Delhi government has been using the...
---