Gujarat's Kiran Patel, a resident of the Ghodasar area of the city, was arrested by the Jammu and Kashmir police earlier this month from a five-star hotel in Srinagar after the authorities grew suspicious about his...
---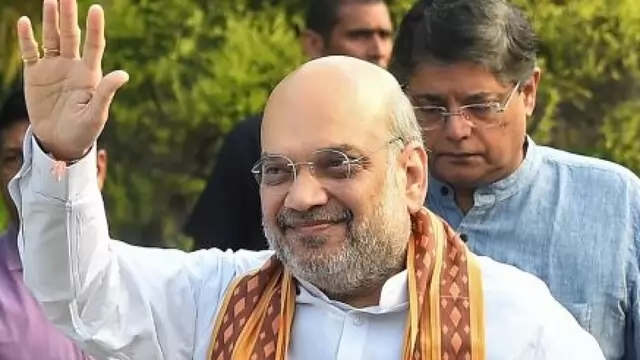 A new flyover at Sanathal in Ahmedabad was one of the projects that Amit Shah inaugurated during the event. 
---
Gujarat Congress MLA and Dalit leader Jignesh Mevani on Sunday led a candle march in Maninagar area here seeking justice for Darshan Solanki, who died allegedly by suicide on the campus of the prestigious Indian Institute of...
---
We have put up the Top 3 Best Astrologer Ahmedabad Ft. Dr.Kartick Chakraborty & Others based on experience, Client Base availability, accuracy, public recommendation and Trustworthiness. Here goes the list!
---
Australian Prime Minister Anthony Albanese and Prime Minister Narendra Modi will watch the first day of the fourth cricket Test match between India and Australia beginning at the Narendra Modi Stadium.
---
On February 19, an official said on Tuesday, Two 26-month-old tigresses born in the Siddharth Zoo in Aurangabad would be transferred to a zoo in Gujarat's Ahmedabad.
---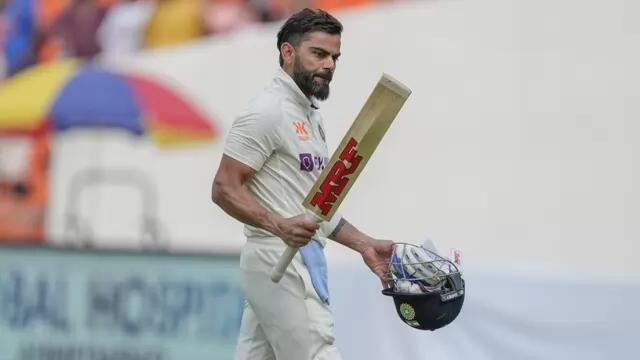 On Sunday, Kolhi looked less like himself and more like Sachin Tendulkar against the Brett Lee-led Australian attack at Sydney in 2004.
---
Mr. Durgesh loves to interact with budding entrepreneurs and strongly believes in guiding and equipping the Youth to reach out to their dreams, and in-order to empower them - he has Created and Co- Powered various...
---