After the budget was delayed, the Delhi assembly witnessed chaos on Tuesday as arguments broke out between members belonging to Aam Aadmi Party and Bharatiya Janata Party
---
Dhankhar faces 13 charges of rape, six of administering an intoxicating substance with intent to enable himself to rape, 17 of recording intimate videos without consent, and three of indecent assault
---
AAP claimed that they were merely complying with the law and convention mandate that a minister, on resigning from his or her office, is bound to vacate his official residence
---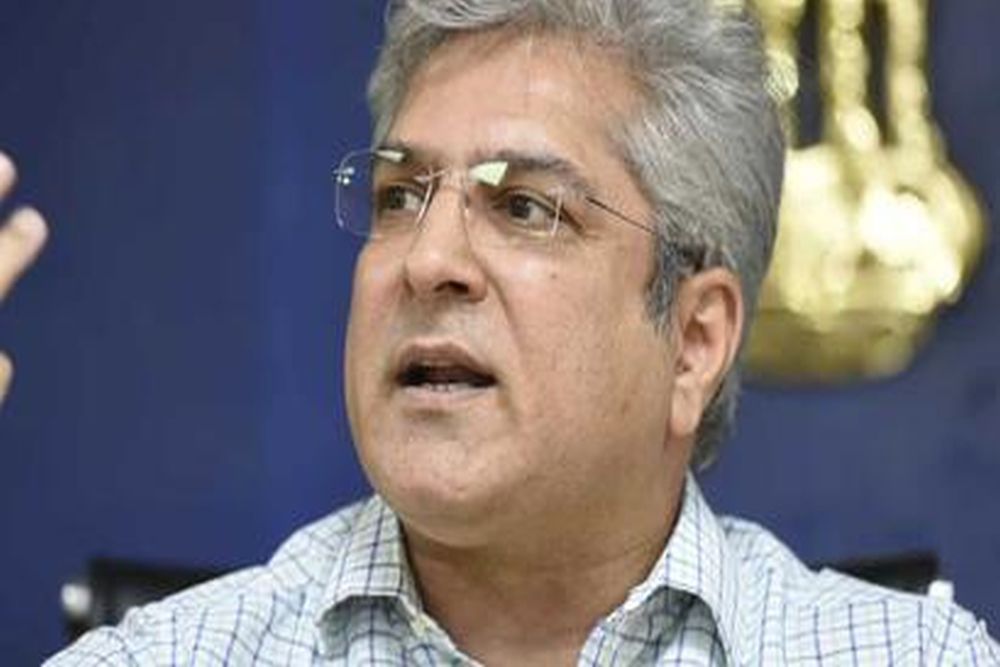 The presentation of the Delhi government's budget for 2023-24 was put on hold amid a row between the AAP dispensation and the Centre over allocations in various heads. Delhi Finance Minister Kailash Gahlot said the budget...
---
The Enforcement Directorate has claimed before a Delhi court that AAP leader and former deputy chief minister Manish Sisodia was involved in large-scale destruction of digital evidence to impede the investigation" into the...
---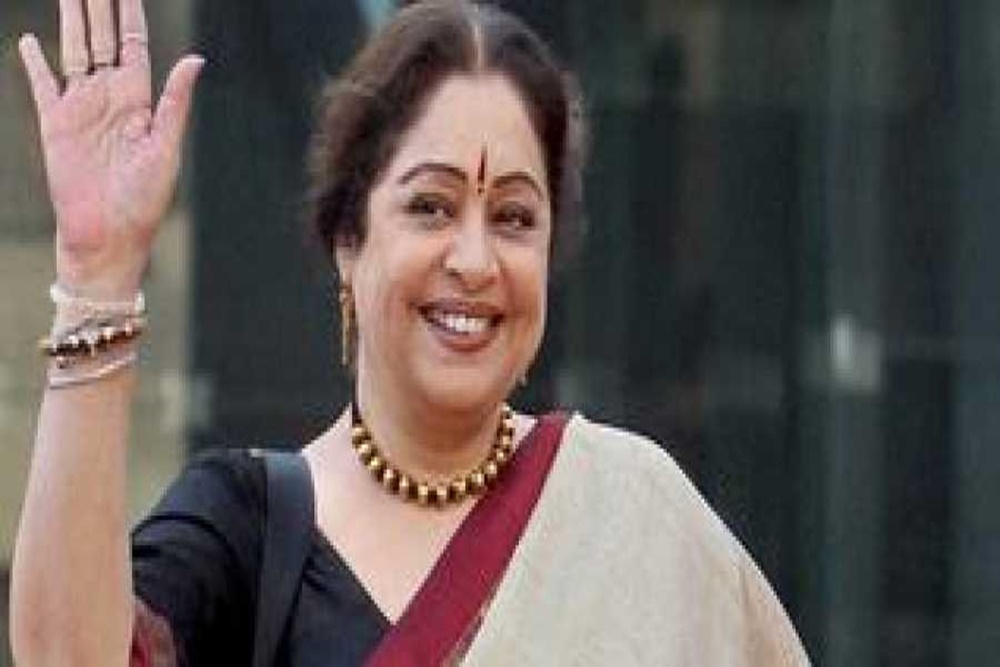 Kher was addressing an event in Kishangarh here on Wednesday and she talked about the development works done for the residents of the Deep Complex locality.
---
The Khalistan sympathiser's uncle Harjit Singh and driver Harpreet Singh gave themselves up before police past Sunday midnight.
---
A senior AAP leader said that the session will have discussions on the arrest of former Deputy Chief Minister Sisodia and how the lieutenant governor was interfering in the works of the elected government
---