All around the world, the Omicron variant has led to rising Covid-19 cases, which has put restrictions on the New Year's eve celebrations. But as vaccinations are ramping up with booster doses ready to be shot, people hope...
---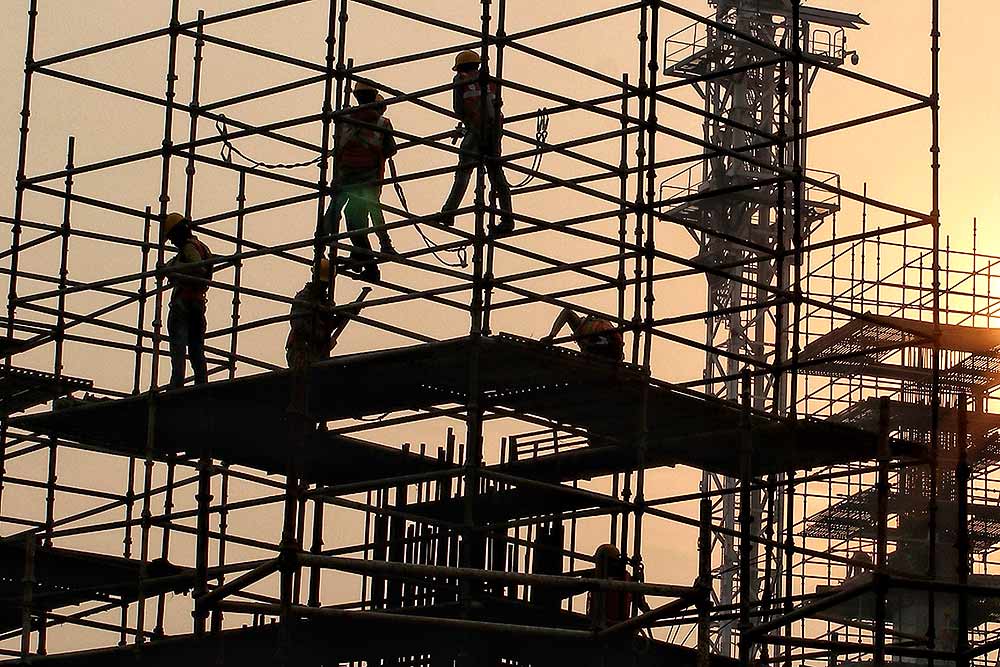 Globally, there are some 3.3 billion workers. Two billion have jobs in the informal economy, the most vulnerable workers in the labour market.
---
Evidence is mounting that social distancing successfully slowed the pandemic after more than half of humanity -- 4.5 billion people -- were confined to their homes.
---
How will security agencies distinguish between a spiritual choice and health-related concern? Isn't democracy once again becoming context specific where actions must square with circumstances and the values of choice,...
---
More than 2,864,070 cases were registered in 193 countries and territories. Of these cases, at least 772,900 are now considered recovered.
---
The worldwide number of fatalities from the novel coronavirus pandemic has risen to 88,981, according to a tally compiled by AFP from official sources.
---
Globally, as of Thursday morning, the total number of cases stood at 4,995,712, while the death toll increased to 328,095, the University's Center for Systems Science and Engineering (CSSE) revealed in its latest update.
---
The threat of coronavirus has brought life to a partial standstill in many states with closure of school, colleges, entertainment and public spaces
---