The complainant Babu Singh has alleged that Chauhan had demanded Rs 10,000 from him to release a loan of Rs 2.73 lakh sanctioned in December last year, the official said.
---
'Indians are patriots, barring exceptions. But those who support the Taliban mentality or indulge in anti-national activities will be crushed,' Chief Minister Shivraj Singh Chouhan said.
---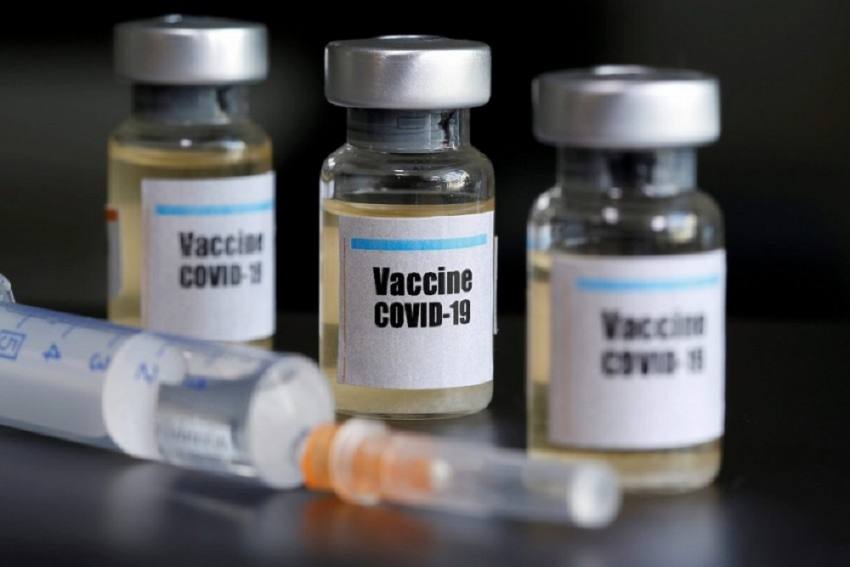 The Ujjain district administration in Madhya Pradesh has issued an order stating that government employees would not be paid starting next month unless they are vaccinated.
---
Television stars Neil Bhatt and Aishwarya Sharma, are getting married on November 30 in Ujjain. The couple can be seen together in the daily soap 'Ghum Hai Kisikey Pyaar Meiin'
---
The incident occurred in Mahakaleshwar Siva Temple in Ujjain on Monday after the arrival of Madhya Pradesh CM Shivraj Singh Chouhan caused a commotion.
---
Replying to Congress leader Digvijaya Singh's remark on Godse as the 'first terrorist', BJP MP Pragya Singh Thakur said that Congress leaders have always abused 'patriots' like Godse.
---
"It is to inform that the dress of service staff is completely changed in the look of professional attire of service staff. Inconvenience caused is regretted": the Indian Railways
---
According to sources, Vikas reached the temple around 8.a.m and then informed the security men about his identity and asked them to inform the police.
---