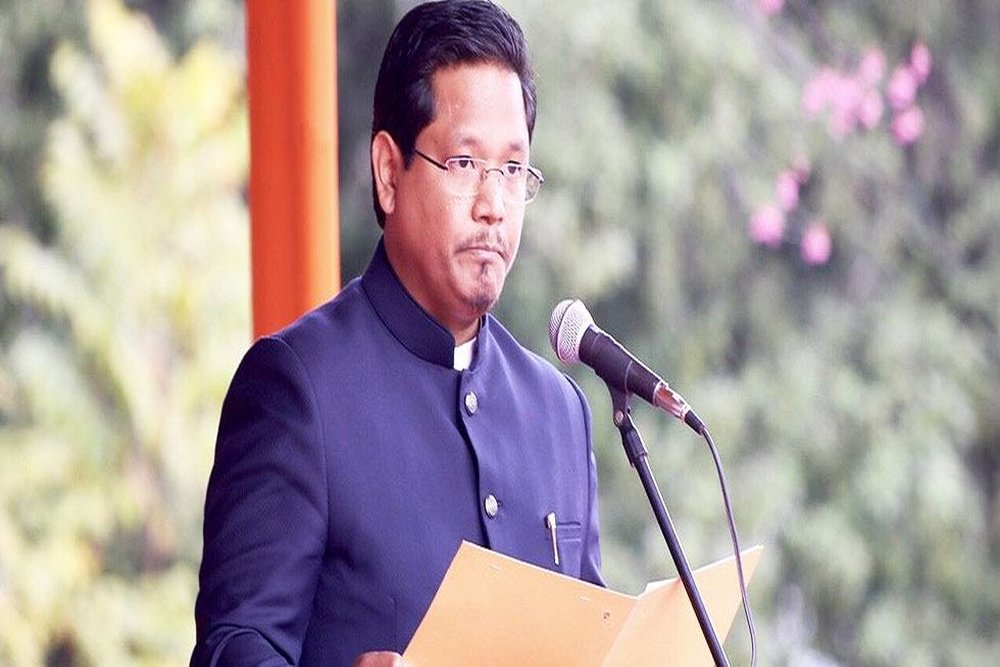 Talking about NEP 2020, he spoke at length on the need for colleges to offer a broader range of courses, which necessitates additional resources and infrastructure and financial implications of about Rs 400-500 crore. 
---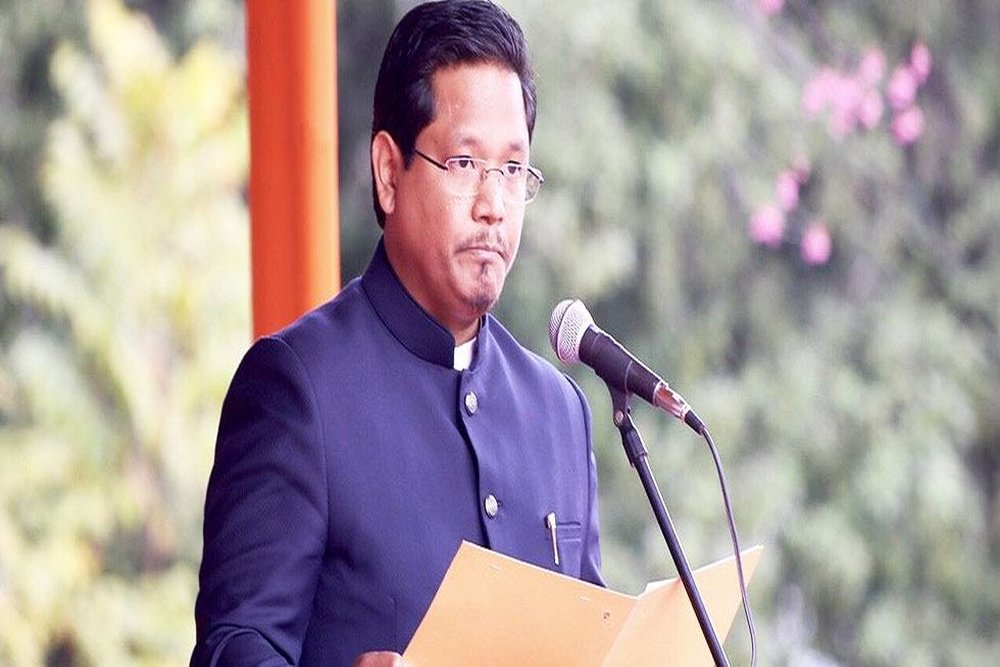 The chief minister also said his party NPP has expressed its concern over the tension in Manipur where nearly 120 people lost their lives and more than 3,000 have been injured since the ethnic violence broke out on May 3. 
---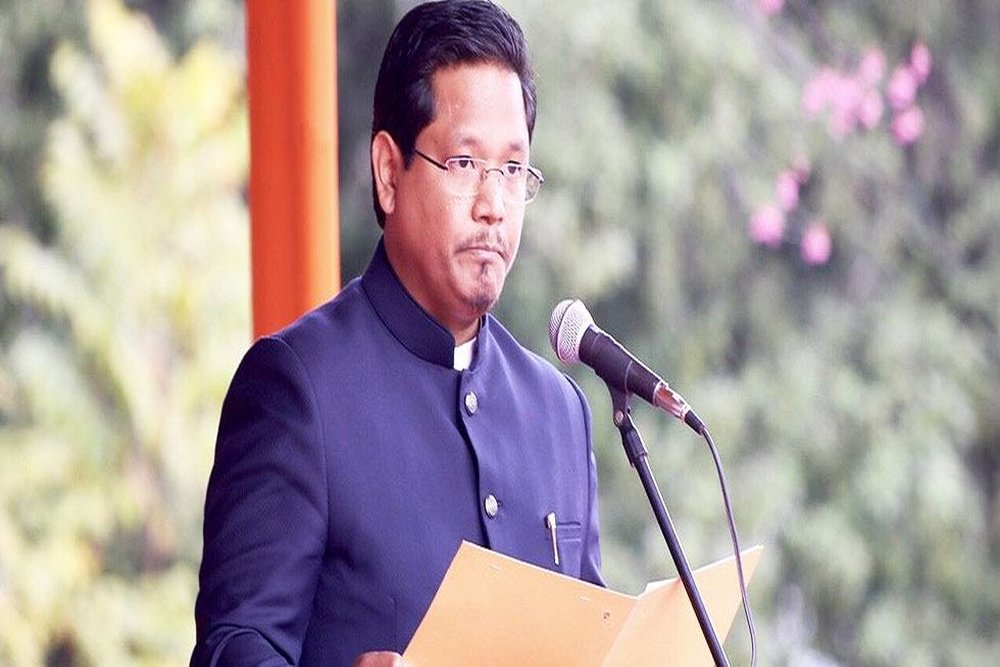 The state incurs an annual expenditure of almost Rs 2,200 crore for these institutions, the chief minister said while addressing the centenary celebration of Jaiaw Presbyterian Higher Secondary School here. 
---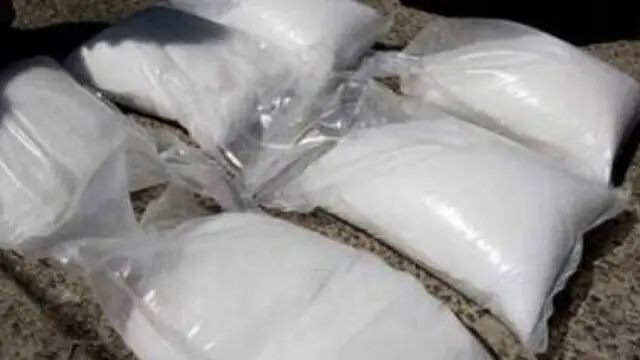 Acting on a tip-off, police personnel stopped a vehicle, and during checking, found 10 packets of the crystal meth in a suitcase, they said.  
---
Meghalaya Director General of Police Dr L R Bishnoi thanked the chief minister for his appreciation and said that sustained crackdown will have a disruptive impact on drug traffickers. 
---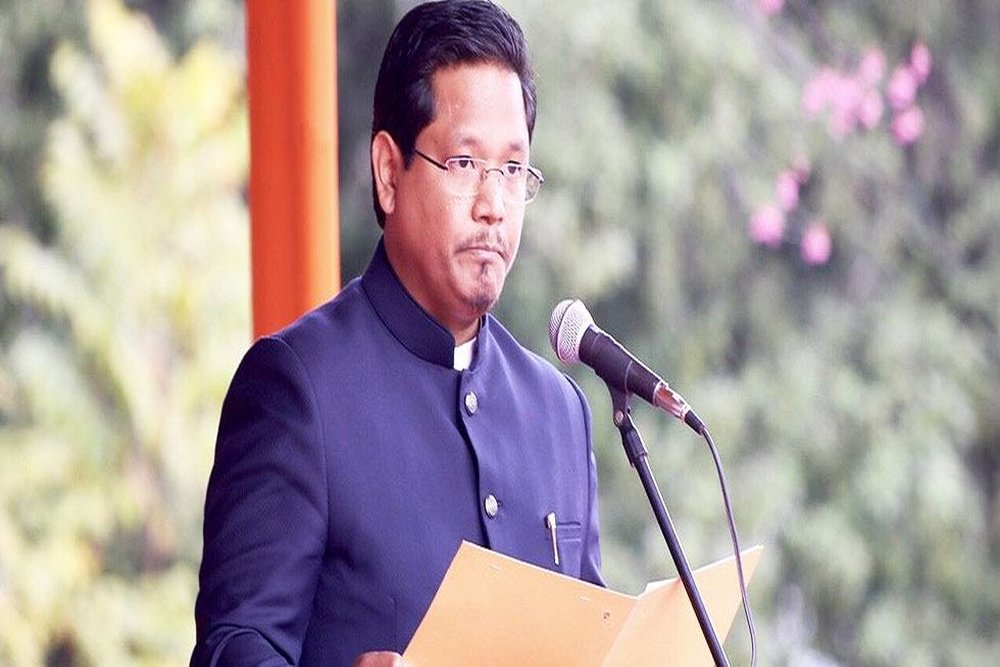 Speaking to reporters, Sangma said he was in regular touch with Assam CM Himanta Biswa Sarma over the issue at a personal level.
---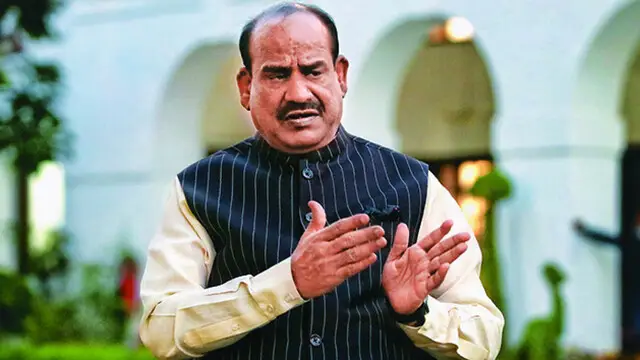 Only peace can bring prosperity in the state and the region, he told a conference of the Commonwealth Parliamentary Association (CPA), India Region, organised at the Meghalaya Legislative Assembly.
---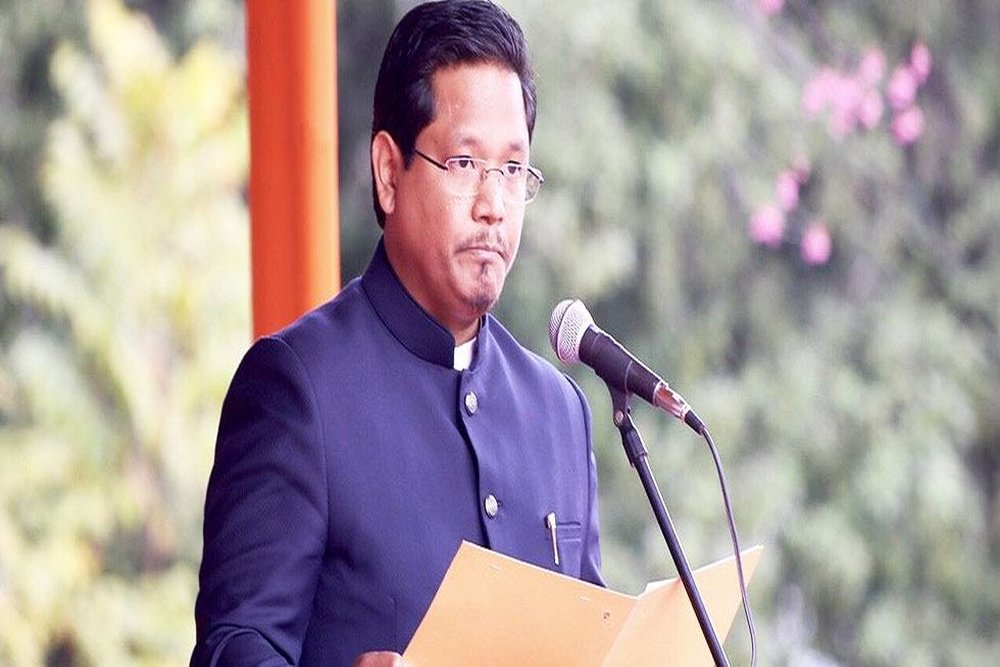 In a statement issued by the Chief Minister's Office (CMO), he said Gandhi not only insulted Prime Minister Narendra Modi, but the entire OBC community.
---