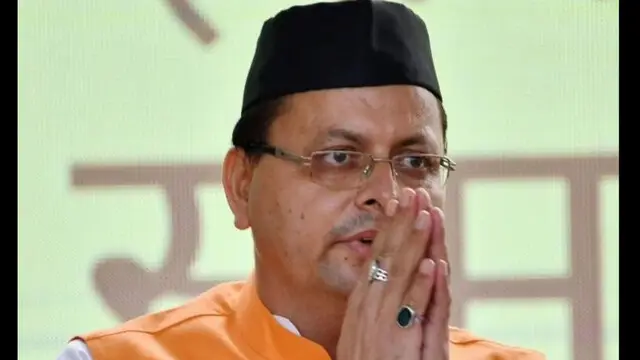 Dhami asked the bureaucrats to give up the mindset of working from 10 am to 5 pm if they wanted to make a difference.
---
The earthquake of 4.5 magnitude occurred at 8.33 am. Its epicentre was in Tehri district, the National Centre for Seismology said.
---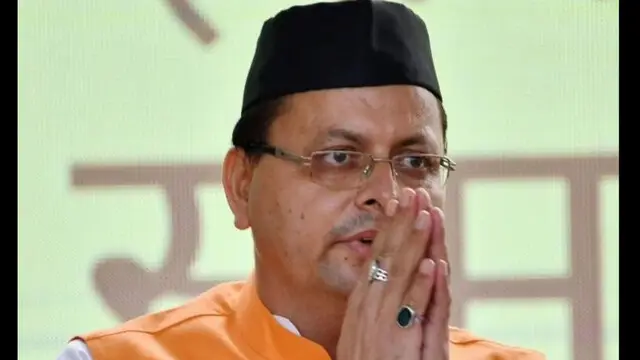 During the meeting at his residence here, the Chief Minister also sought the diplomats' support in promoting the state government's 'One District Two Products' programme to advertise at least two unique local products from...
---
During an interactive programme organised by FICCI Forum of Parliamentarians in collaboration with the Japanese Embassy here, Dhami told officials that Uttarakhand was vulnerable to earthquakes and disasters and the...
---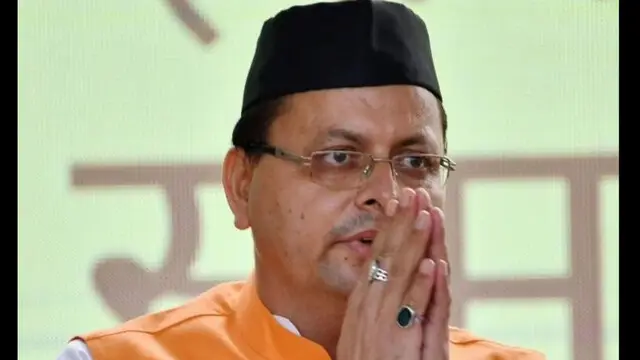 The marathon was organised on the theme of 'Run for Unity' and 'Run Against Drugs' as part of the campaign to make the state drug-free by 2025.
---
A video surfaced on social media here recently, showing some village women, one of whom was carrying a bundle of grass, being questioned by policemen and having some argument with them.
---
"After separation, it should have come to nil here but the practice continued and we began with 20 per cent," Rawat is heard saying.
---
The Chief Minister of the BJP-ruled state also sought clearance from the Prime Minister for the Manaskhand Mandir Mala mission and establishment of a branch of the National Pharmaceutical Education and Research Institute in...
---