Actress Madhuri Dixit has now confirmed that the American series based on her life in the US, which was backed by Priyanka Chopra, is no longer happening.
---
Lulu, an 8-year-old dog's owner has transferred USD 5 million to a trust so that it can take care of her after the owner is gone
---
China on Monday vehemently refuted the US charge that the novel coronavirus was leaked from a bio lab in the country
---
Wishing to honour the life and talent of Avasarala Kanyakumari Kanyakumari, a revered master violinist, composer, and teacher in the Indian Carnatic musical tradition, the Indian American lawmaker said the Indian government...
---
World's richest person and business magnate Elon Musk donated $5 million to Khan Academy by means of Musk Foundation
---
With music given by Canadian Screen Award and Grammy-nominated composer Daryl Bennett, Mary released a rendition of 'Om Jai Jagdish Hare' with a diverse creative team.
---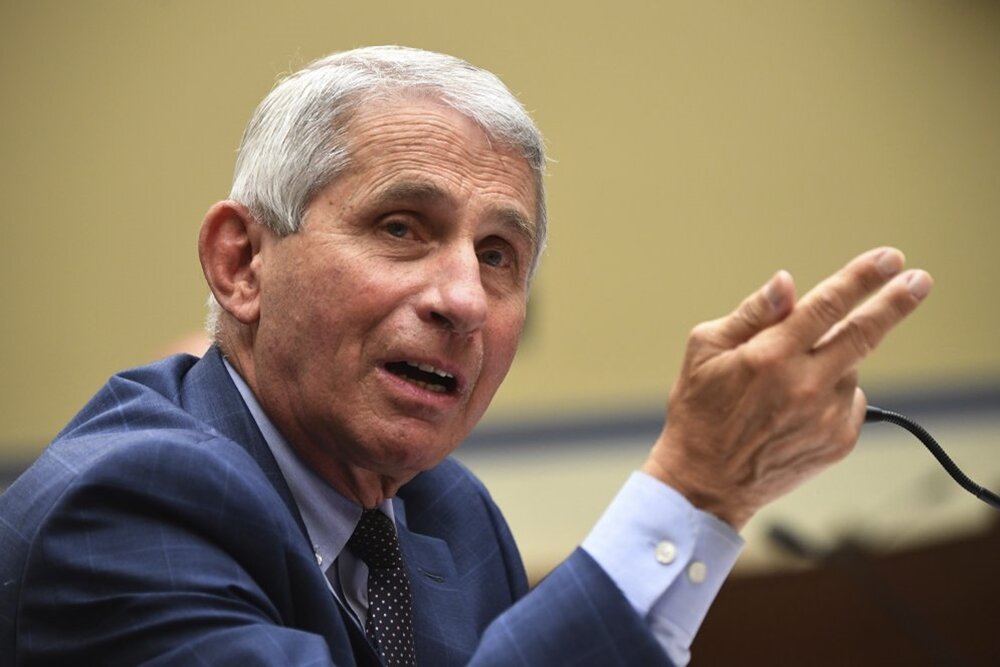 America's top infectious disease expert Dr Anthony Fauci told senators that India made the 'incorrect assumption' that it was finished with the Covid-19 pandemic.
---
Joe Biden's transition team said this is one of the most diverse agency review teams in presidential transition history.
---