A sly ode to translation or an anthem for translators? What about the ideas of authenticity that a vernacular/bhasha writer is supposed to hold on to? Asad Zaidi's poetic voice has remained at an angular relationship to the Hindi (Hindu, Hindustan) literary world. Having written some of the landmark and prophetic Hindi poems of the last half a century, Zaidi continues to be a difficult poetic phenomenon for Hindi. Here are three poems translated from Hindi by Tarun Bhartiya.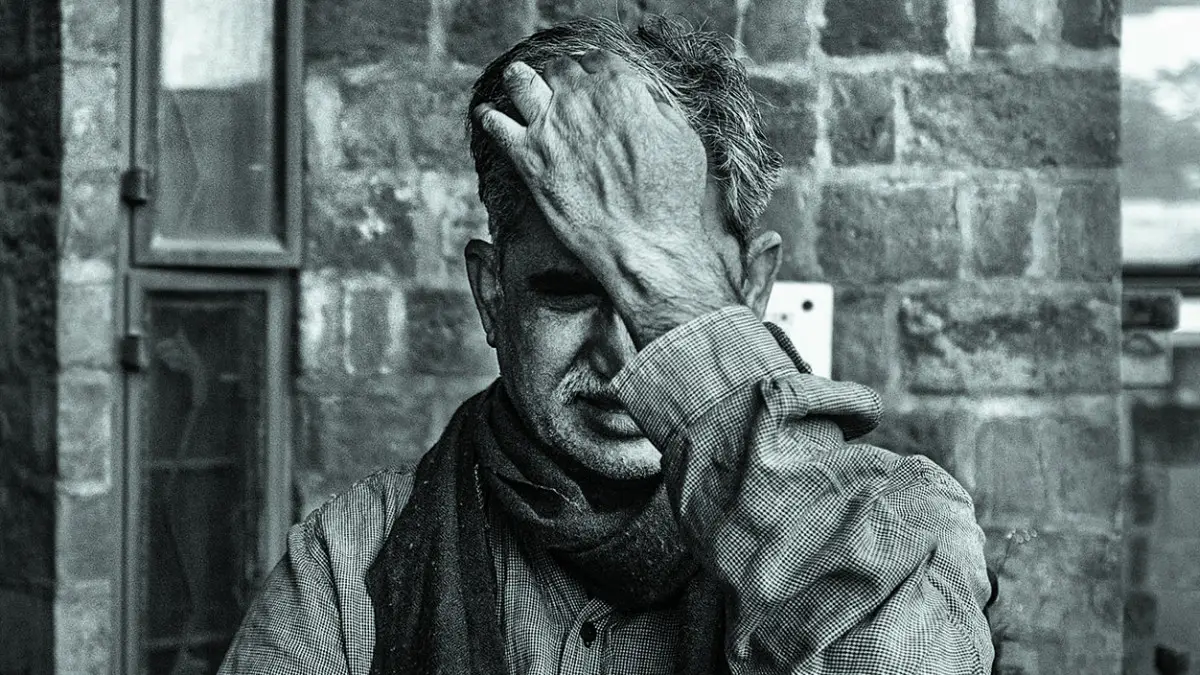 THE LANGUAGE OF TRANSLATION
What language can be better than that of translation?
It alone is the white screen on which
like dust and scratches
All our actions become starkly visible
All the crimes get committed in mother tongues,
Where the only discourse is the discourse of innocence
There are times when in translation alone something survives
In our own tongue, tyranny's voice annihilates all the sensations.
THE DIRECTION CALLED EAST
One day the Urdu speakers of this world
Will be wiped out
What will remain will be our lovely language called Hindi
And then we will bury our axe
One day it will be the end of
The West facing community
Everyone will just celebrate the cultures of the East
One day the direction called West will vanish
And the only direction living would be our East.
ORIENTAL DESPOTISM
The poor knows nothing beyond his village
The one who is less poor has seen the whole district
Only the tyrants have seen the province and the nation
They are the ones discovering novel ways of devotion
Turning people into radishes and carrots
And the poor into dark dried pickle
Even the English found India very Indian
As it seems these days to some Hindi journalists.
---
Tarun Bhartiya is a documentary image-maker, writer and political activist based in Shillong