Master Poet Who Wove Hindustani Poetry With Hindi Film Songs
---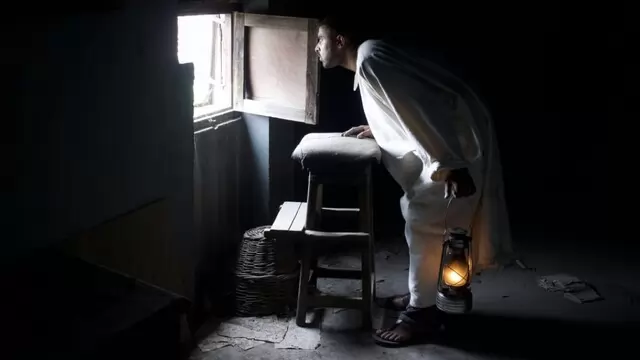 In his work 'Don't Talk Ill About Others', Kashmiri artist Nasir Hassan is seen carrying a lantern as a way of finding his lost world
---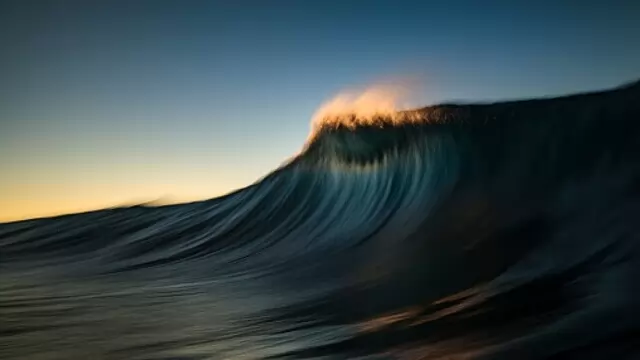 Melting grassroots/in an extrovert honey/her passionate lips...like the cappadocia balloons- primrose, pastel pink.
---
Poet Boudhayan Mukherjee writes a poem for Outlook.
---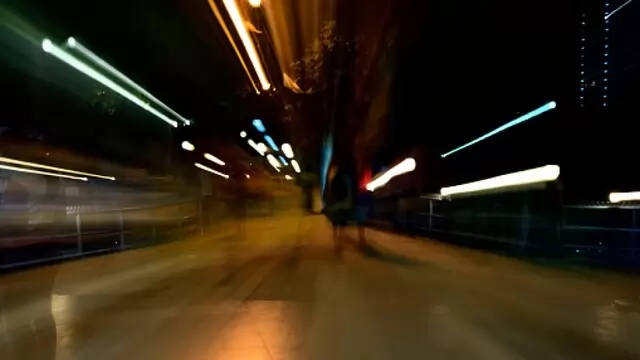 Time flies...Has it made me any wise?
---
Read a poem by Kavita Ezekiel Mendonca on International Women's Day 2023.
---
The writer Sandeep Jain writes under the pen name Timeless Poetry. He is a real estate broker to whom words come in an endless flow.
---
I am she who/Born free in the land of the free/Speaks for them.
---