In the heart of downtown Montevideo, Uruguay, a fervent protest unfolded as citizens gathered to demand urgent government solutions in the face of an ongoing water crisis. With a sign that read, "The pillaging is unlucky,"...
---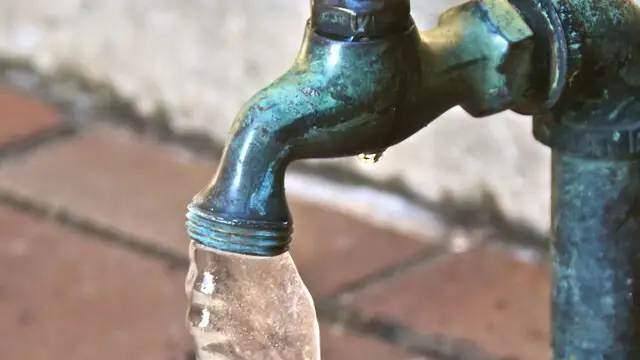 The Municipal Corporation of Delhi has announced the installation of rainwater harvesting systems at 150 parks across the city.
---
Prime Minister Narendra Modi, while addressing a program organized by the Goa government, claimed that building a country is more challenging than forming the government.
---
The northeastern state has been reeling under acute water shortage with multiple rivers drying up due to lack of rain. 
---
Conservationist Simon Oraon has given his whole life to providing solutions to avert water crisis.
---
In an attempt to curb water scarcity, water metres have been attached to big consumers.
---
The Narendra Modi government's decision to up the ante on Indus Waters Treaty is in line with its muscular foreign policy which is much appreciated by its domestic constituents, particularly in the run-up to the 2024...
---
The marginalised and poor communities are at a greater risk of deadly heatwaves, disastrous floods and devastating cyclones
---