The FIR was lodged on the basis of a complaint filed by the father of 22-year-old Rahul Sharma who was reported to have converted to Islam, said police.
---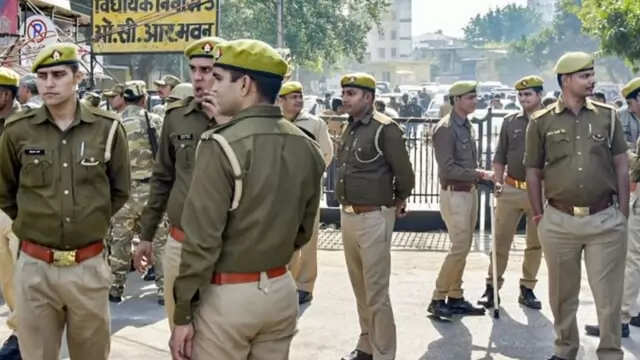 Two persons were collecting funds for Holi when youths of another community allegedly made some derogatory remarks, according to a report, following which they got into a scuffle with each other.
---
Three of the four men accused in the gang rape case have been set free by a special court in Uttar Pradesh.
---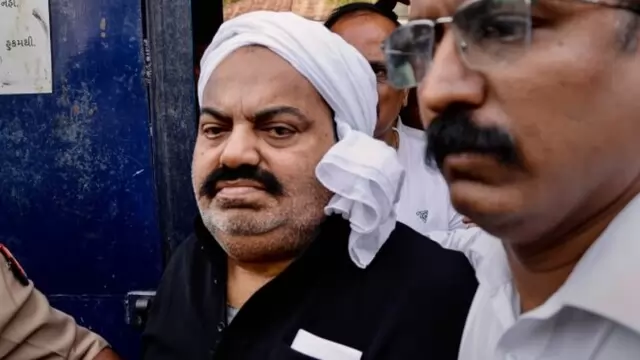 Granting Atiq Ahmad liberty to approach the Allahabad High Court, a bench of Justices Ajay Rastogi and Bela M Trivedi refused to record that the former Samajwadi Party MP's life is under threat despite vehement requests...
---
Marion Biotech had come under the scanner in December last year for two of its cough syrups which are suspected to have led to the death of 18 children in Uzbekistan.
---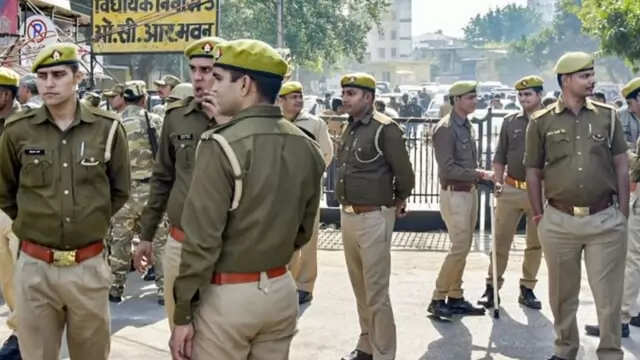 The court in its Saturday order said that the ground taken for cancellation of bail is completely contrary to the facts and documented evidence, and called the move an attempt to mislead the court and waste its time.
---
On February 24, Umesh Pal and two of his designated police security personnel were attacked outside his home in Prayagraj. He was the prime witness in the 2005 Bahujan Samaj Party (BSP) MLA Raju Pal murder case.
---
The incident took place on Tuesday evening following which tension gripped the village under the Jamuna Paar police station limits, Superintendent of Police (City) Martand Prakash Singh told reporters.
---