Just two days ago, President Joe Biden pleaded for Congress to do more to curb gun violence as a wave of mass shootings across the US shows no sign of abating
---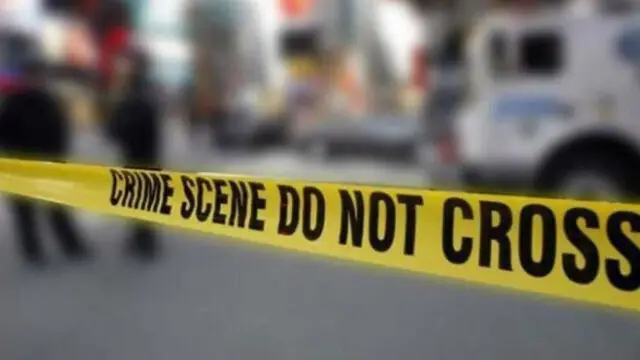 Authorities are investigating a possible connection between the incident and a second shooting in the area, with people of interest being questioned and the investigation ongoing.
---
Delaware State Police said the mall would remain closed Saturday evening as authorities search for a suspect.
---
Experts say tougher background checks to prevent persons with history of violence, mental health problems, and criminal accusations or convictions, from owning guns can bring down gun violence in USA.
---
The Alabama Law Enforcement Agency said the shooting happened at about 10:30 p.m. There was no initial confirmation about what led to the shooting. It was not immediately known if a suspect was in custody
---
The rising number of mass shootings shows a troubling trend in the United States where federal and state governments are struggling with gun violence. As shootings take place even in states with stricter gun laws, lawmakers...
---
Police said in a statement that the gunman, who they identified as 24-year-old Deion Patterson, was captured in Cobb County, just northwest of Atlanta.
---
The violence on Monday at The Covenant School is the latest school shooting to roil the nation. Three 9-year-old students were killed, as well as the head of the grade school, a custodian and a substitute teacher.
---