Among those detained are private security guards and college students involved in the clash, the official said, adding the exact break-up of the figures was not available immediately.
---
Visva-Bharati spokesperson Mahua Banerjee claimed that Sen neither responded to any of the earlier letters sent by the university nor took any follow-up action, prompting it to send this notice.
---
Primary and secondary education in India is nowhere close to being free from class and caste bias. As long as that primal inequality persists, universities cannot be effective
---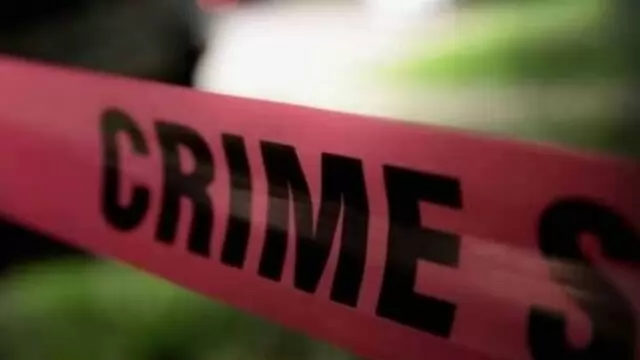 The incident took place around 1.30 pm at the Shiv Nadar University in the Dadri police station area of Greater Noida, a police spokesperson said.
---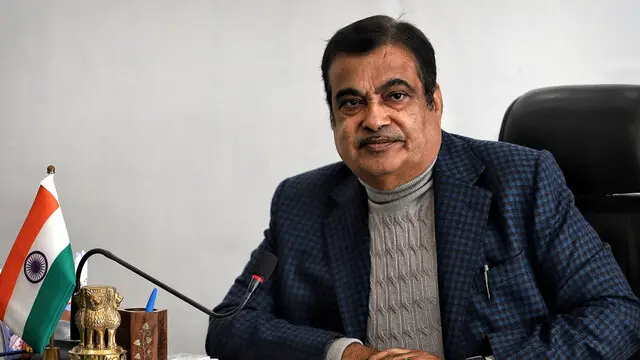 Gadkari and former Maharashtra education minister Kamalkishor Kadam were conferred honorary Doctor of Literature (D.Litt) degrees by the University on the occasion.
---
On Wednesday, a senior university official said, Jamia Millia Islamia (JMI) has suspended an assistant professor for allegedly sexually harassing a female student.
---
Universities are in a fix because of the gap between high aspirations and low quality arising out of poor schooling. Moreover, lack of research converts universities into centres for transmitting existing knowledge without...
---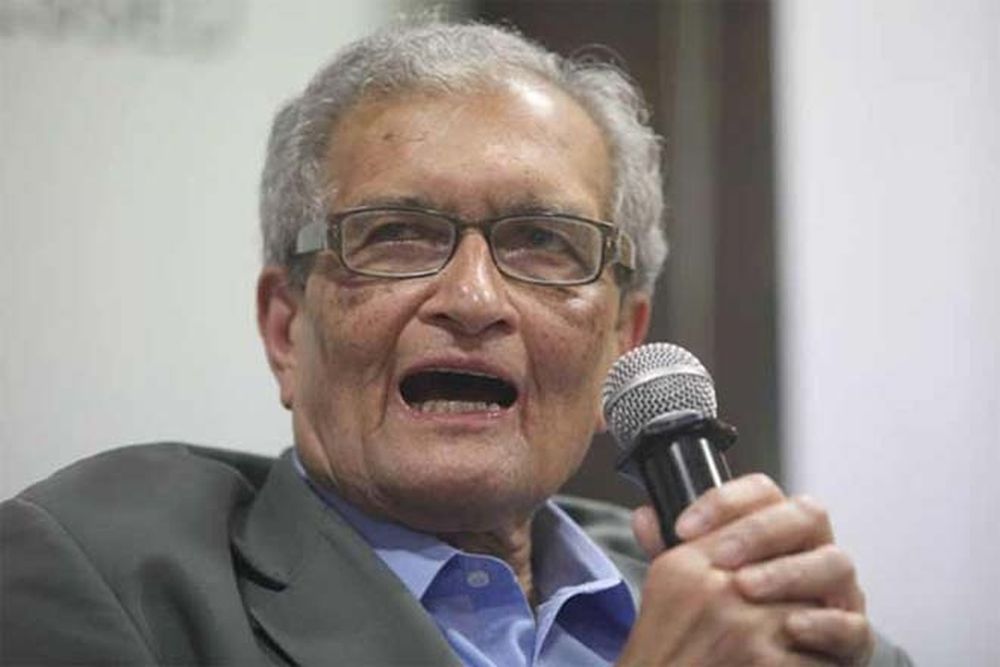 Following a public dispute between Visva-Bharati and Nobel Prize-winning economist Amartya Sen, the university has issued an ultimatum to the eminent scholar. Either Mr. Sen will discuss the issue with authorities or it will...
---