The Ministry of External Affairs termed the vandalism at London mission 'unacceptable' and demanded identification, arrest, and prosecution of those involved.
---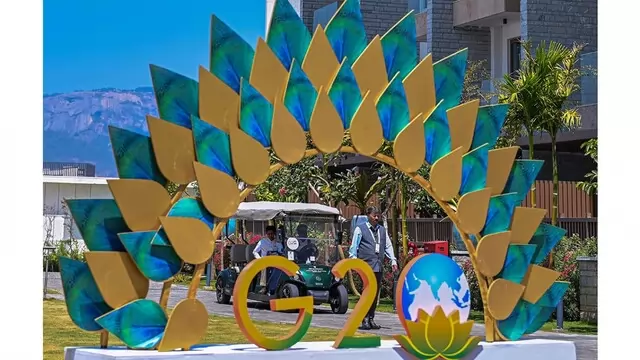 Amritsar: In the panel discussion, delegates from France, the United Kingdom, Australia, India, Oman, South Africa, UNICEF, China and UAE were also participating.
---
Startups and venture capital firms are concerned about losing access to cash held at the lender as a result of the instability at Silicon Valley Bank UK spreading throughout the country's tech and start-up sector
---
In an apparent dig at Rahul Gandhi over his criticism of India's democratic system, Prime Minister Narendra Modi said some people are hurt by India's democracy and its institutions.
---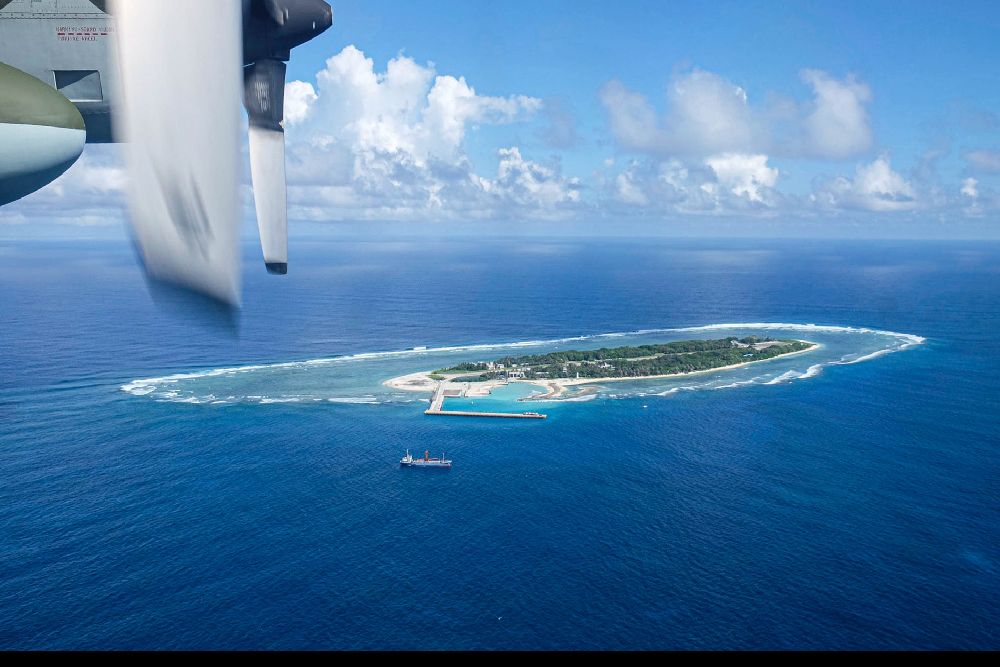 The announcement was made after US President Joe Biden, UK Prime Minister Rishi Sunak and Australian Prime Minister Anthony Albanese attended a summit meeting in San Diego on Monday.
---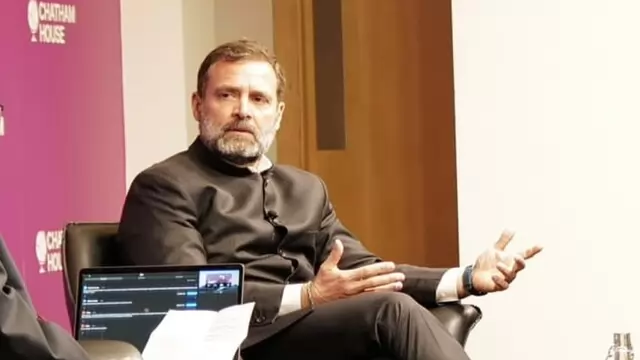 In his weeklong visit to UK, Rahul Gandhi criticised the state of Indian democracy under Narendra Modi government and called Rashtriya Swayamsevak Sangh (RSS) a 'fascist' organisation and compared it with the the Muslim...
---
He had criticised Prime Minister Narendra Modi's government, his Bharatiya Janata Party (BJP), the BJP's ideological parent Rashtriya Swayamsevak Sangh (RSS), and the state of Indian democracy under Modi
---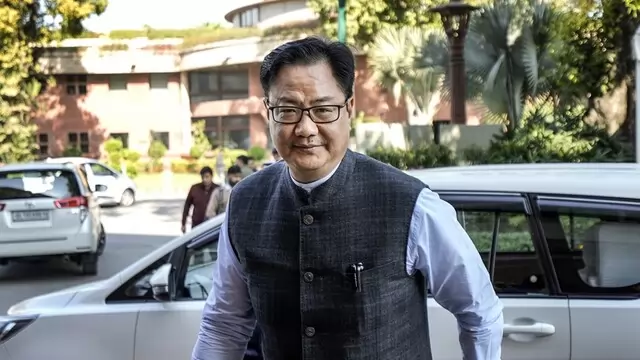 Gandhi was on a UK tour and during his interaction at Cambridge University, he was asked several questions about the Modi government and his opinions on several of India's current policies.
---