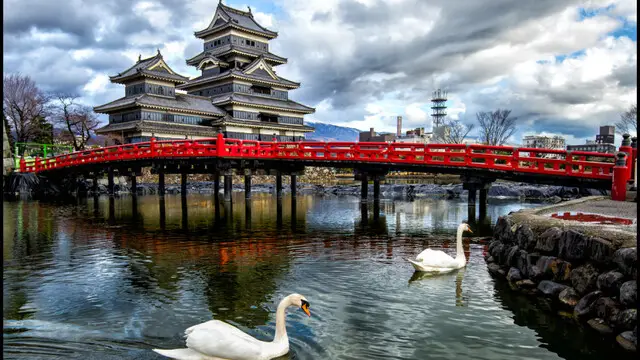 Along with this, the cap on the number of tourists entering the country will also be increased.
---
The palace's Weixin social media site said that a reopening date will be announced later.
---
Khar means sin and chi means cleaning, therefore, it is known as the cleaning of sins festival
---
It is the first time in more than two years that the Southeast Asian city is not required to wear masks indoors.
---
The petition comes amid reports, rejected by Sri Lankan government, that President Gotabaya Rajapaksa left the country as his location remains unknown.
---
In an attempt to make a reive economy, the country is aiming at sustainability
---
Mahinda and Basil's brother Gotabaya Rajapaksa, the former Sri Lankan President, arrived in Singapore on July 14 on a private visit from the Maldives after he fled his country to escape a popular uprising against his...
---
There is no data on how many people with disabilities travel every year. So there is a perception that people with disabilities don't travel alone.
---